Low cement refractory castable refers to the refractory castable of calcium aluminate cement, the castable with CaO content less than 2.5%, that is, the castable with calcium aluminate cement content about 1/2~1/3 of the castable of calcium aluminate cement. We specialize in the production of high quality cement castable, you are welcome to come to consult.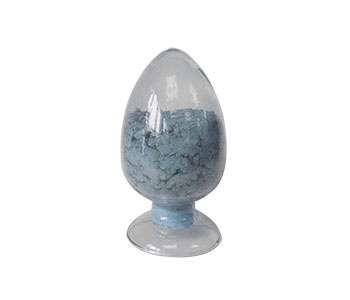 Different from traditional refractory castable, the ultrafine powder with the same or similar chemical composition with the main material of castable is used to replace part or most of calcium aluminate cement in the substrate of low-cement refractory castable.
Low cement castable has many advantages, among which low CaO content can reduce the formation of low eutectic phase in the material, thus improving the refractoriness, high temperature strength and slag erosion resistance. We are the high quality cement castable supplier, the product variety is complete, welcome to consult and buy.
The mixed water consumption of this series of refractory cement castable during construction is only 1/3~1/2 of that of ordinary castable, so the porosity is low and the volume density is high. After it is poured into shape, the cement compounds generated in the curing are less, there is not a large number of hydration bond destruction during heating and baking, which leads to the decrease in the temperature strength, but with the increase of heat treatment temperature, the strength is also gradually increased. With proper adjustment of the strength composition of the low cement castable, the artesian castable and the pump castable can be prepared. We produce low – cement castable widely used, stable and reliable quality, reasonable price.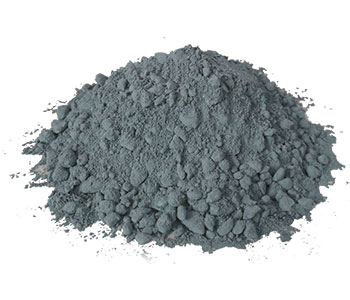 We are a high quality cement castable manufacturer, refractory products exported to many countries and regions in the world, and customers to establish friendly relations of cooperation, product quality has been the customer's consistent praise and trust, welcome you to come to consult, we will be dedicated to your service.