Low cement castable refers to the new castable with very little fusion usage. What matters is the choice of extremely fine particles no more than 1 m. Its high-temperature shock resistance, slag resistance, corrosion resistance ability significantly improved, beyond similar insulation bricks. Ultra low cement refractory castable and non-cement castable can be obtained by further reducing the content of fusion agent.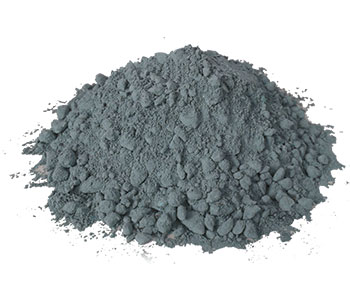 This series of refractory castable is mainly made of fire-resistant stone, granular material as fire-resistant raw material, with fusion agent and preservative added, and then made of mixed rubber. Low cement refractory castable is generally used as the fusion agent for aluminate cement, the amount of cement added can harm the overall process performance of the castable, high temperature compressive strength, corrosion resistance, and so on. Refractory castable with aluminate cement as the fusion agent can be called low cement castable if CaO content is less than 2.5%. Castable with CaO content between 1.0 and 2.5% May be called ultra-low cement castable. Low cement castable is a high-end refractory castable, low content of CaO in cement, so called low cement castable.
Low cement refractory castable is mainly used for lining of heat treatment furnace, various heating furnace, heating furnace cover, shaft kiln, machinery, iron blast furnace outlet, ladle, molten iron ladle, etc. Gravity type low cement castable for metallic materials of high temperature fire prevention of the exterior wall rock wool board lining of prefabricated body, such as heat treatment furnace water-cooled heat outside the pipe line, spewing metallurgical industry with overall body spray gun line, RH, DH vacuum degassing device of presoak pipe lining, ladle and petrochemical gas path components of tubular reactor for catalytic cracking equipment lining of high temperature wear resistance of the body; It can be used for structural analysis of the location of the project construction, can further improve the overall application of practical results.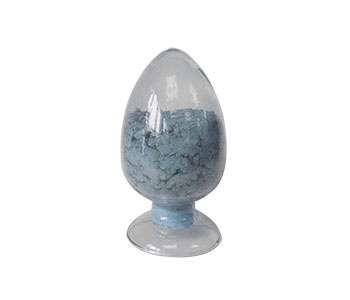 Before the choose and buy, remind everybody to want to confirm first is the low cement castable of what material, common have clay qualitative, tall aluminous qualitative, mullite qualitative, aluminous magnesia qualitative, just jade qualitative, below the condition that material is different, the price of low cement castable also is completely different. Then the same refractory material of low cement castable, according to its main technical indicators and a key index for Al2O3 content, the higher the content of characteristic is, the more good, the match with extremely high content of calcium oxide content is, the more low, the higher the pressure test the compressive strength, the higher the compressive strength, compressive strength and line after burning rate is lower. The refractoriness of clay and high aluminum is above 1790℃ except that of clay and high aluminum.