Acid proof castable is a refractory castable made of acid-resistant refractory raw material as aggregate and powder and water glass as binder. It has a good ability to resist the corrosive action of all inorganic acids and organic acids except hydrofluoric acid and hot phosphoric acid. Acid proof castables is mainly used as an anticorrosive liner with the maximum operating temperature of about 1200℃.
As the main variety of amorphous material acid castable in addition to the common characteristics can be used directly without firing, in many types of amorphous material production process is relatively simple, do not need special equipment, high degree of mechanization, construction is the most simple, high material utilization rate. In addition, it has a higher room temperature strength, can be made into prefabricated parts in the kiln rotary site installation, such as chimney lining casting. Acid proof castables is mainly used in metallurgical industry kilns, but also widely used in petroleum, chemical, building materials, electric power and machinery industry kilns and thermal equipment.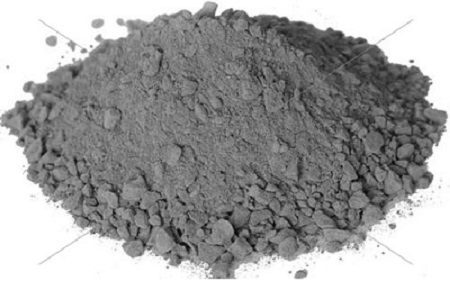 The main techniques of acid-resistant castable construction include:
1. During construction, the mixing ratio of refractory castable shall not be changed arbitrarily, and water or other materials shall not be added into the stirred refractory castable arbitrarily;
2. The formwork used for pouring shall have sufficient strength and stiffness, accurate supporting die size, and prevent deformation in the construction process;
3. The joint of the formwork shall be tight without leakage of pulp, and anti-stick measures shall be taken for the formwork.
4. Waterproof measures shall be taken on the insulating masonry surface in contact with the castable;
5. This series of refractory castables shall be continuously poured. Before the coagulation of the front layer castables, the pouring of the second layer castables shall be completed. Construction joints should be left on the center line of the same row of anchoring bricks.
6. Acid proof castables shall be maintained in accordance with the prescribed design method after construction, and shall not be subjected to external force or vibration during the maintenance.
Acid resistant refractory castable can resist 800~1200℃ acidic medium (nitric acid, hydrochloric acid, sulfuric acid, acetic acid, etc.). It is mainly used for lining of anticorrosive flue and chimney, acid tank, acid wash tank, nitric acid concentration tower, acid recovery furnace and other containers corroed by acid high temperature gas. In metallurgy, chemical industry, petroleum, light industry and other departments of thermal equipment is widely used.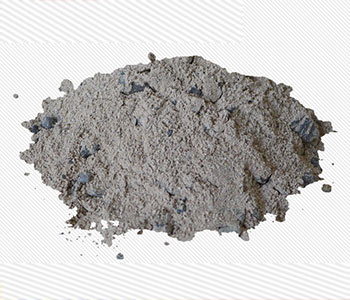 Our company is a processing, marketing all kinds of refractory castable (corundum castable, high aluminum castable, steel fiber castable). Our company has a standardized laboratory and a number of perfect analysis and testing instruments for regular finished product inspection, the main elements of the product, part of the trace elements for effective control, to ensure that the quality of products meet customer needs. We are committed to the production of high quality refractory materials, to provide customers with reliable products and wholeheartedly services.