Acid proof castable is a new type of anticorrosive material, which is mainly composed of potassium silicate as the adhesive, inorganic molecular material as the curing agent and silicate as the acid-resistant filler. Acid proof castables has high mechanical strength and superior bonding performance, especially in the masonry of granite quick material, acid-resistant ceramic tile, porcelain plate and cement bonding greater than the parent.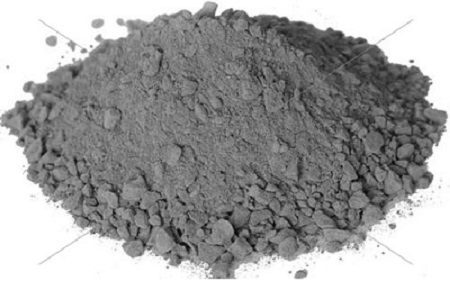 Acid Proof Castables Advantage
1. The acid proof castable has stable performance in various concentrations of organic and inorganic acids, especially in dilute acid, industrial water and neutral aqueous solution, which does not produce crystal salt and has high anti-permeability;
2. Good heat resistance, lining in titanium dioxide rotary kiln, using temperature up to 950℃ — 1000℃;
3. Acid proof castable material adopts non-toxic curing agent, which is non-toxic to operation and construction personnel. It can be used in anti-corrosion engineering of food and medical equipment after identification by medical and health departments.
4. Compared with organic acid-resistant materials, acid-resistant castables are cheap. It except having the same performance of organic acid corrosion resistance, but also has the unique properties of strong oxidizing medium corrosion resistance;
5. Curing at room temperature, simple construction, convenient use, easy transportation, moisture-proof storage.
This series of refractory castable is made of sodium silicate as binder, and acid or alkali acid refractories as aggregate and powder, plus a small amount of coagulant. However, such castable is not resistant to corrosion by alkali, hot phosphoric acid, hydrofluoric acid and high fat. It is widely used in the thermal equipment of petroleum, metallurgy, chemical industry, light industry and other sectors.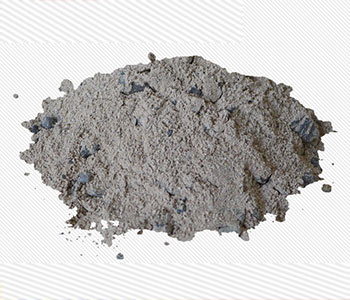 Acid proof castables is mainly used as the lining of anti-corrosion flue and chimney, storage tank, pickling tank, pypyrite tower, acid recovery furnace and other containers corroded by acidic high-temperature gas. If you have any questions about other refractory castables, please feel free to contact us and we will be happy to answer your questions.