Clay refractory castable is a high quality refractory castable made of various refractory materials. Clay refractory castable price reasonable, high quality, welcome to consult and purchase.
Clay refractory castable can be divided into clay, high aluminum, corundum mullite and high aluminum lightweight. According to its properties, it can be divided into ordinary type and high strength type clay castable.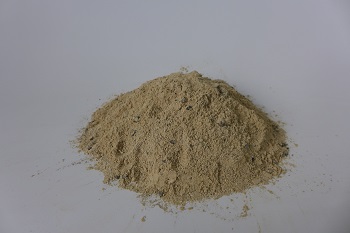 Compared with cement refractory castables, this series of refractory castables have the characteristics of high strength at medium temperature, high strength in hot state, good stability in finished volume, strong spalling resistance and so on. Welcome to contact with us, I plant production of clay refractory castable price concessions, stable and reliable quality, wide range of applications, is high quality refractory.
According to the temperature of the furnace and other thermal equipment, we have choose different types of clay bonded refractory castable reasonably. It can be used as lining for heating equipment such as heating furnace, soaking furnace and sintering furnace. The key parts, such as burner brick, water-cooled tube dressing, soaking pit opening and protruding belt, mixed iron truck desulfurization gun and certain parts of rotary kiln, are made of high strength clay refractory castable. Clay refractory castable price cheap, welcome to contact us.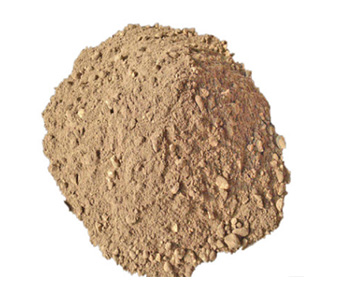 Zhengzhou Rongsheng Kiln Refractory Co.,Ltd. is professional refractory material manufacturer and supplier, the range of sales of refractory products is wide and has been well received by customers. The quality of products is stable and reliable, qualification certification is complete, welcome to consult.