Clay refractory castable is made of soft clay as a binder, and alumina silicate or corundum mullite refractory aggregate, powder and additives made of high quality refractory castable. As a result, the clay refractory castable supply has the characteristics of medium temperature strength, thermal strength, high temperature volume stability and high spalling resistance.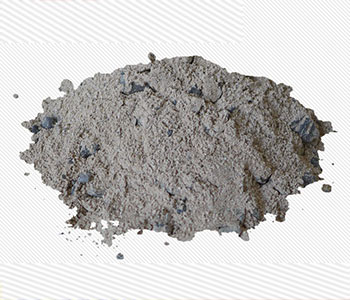 This series of refractory castable are commonly used in rolling steel heating furnace, soaking furnace, soaking furnace, iron mixing truck, etc. In the clay refractory castable supply, the mineral composition should contain a small amount of montmorillonite and mica and other substances. As a result, so that it has better binding properties and plasticity.
Clay Refractory Castable Introduction
According to its characteristics and construction requirements, the admixture mainly uses dispersant and hardening agent, so as to enhance the liquidity of the clay castable, conducive to the mixing molding. Such as, when the clay refractory castable is mixed and stirred, two kinds of additives should be added at the same time. And it is required to ensure that there is good liquidity when forming. As a result, In the limited time after forming, can make the refractory castable to obtain sufficient strength.
Clay refractory castable supply, the series of refractory castables are divided into: clay, high alumina, corundum mullite and high alumina lightweight according to the refractory aggregate varieties. As a result, according to its performance and characteristics are divided into ordinary and high strength clay refractory castable.
Because of its high wear resistance and fire resistance. The range of application of clay castable is relatively wide. As a result, generally used in suitable heating furnace, soaking furnace, heat treatment furnace, rotary kiln and circulating fluidized bed boiler. All kinds of high temperature burner lining, heating furnace pipe wrapping lining and so on. And the use effect is particularly remarkable.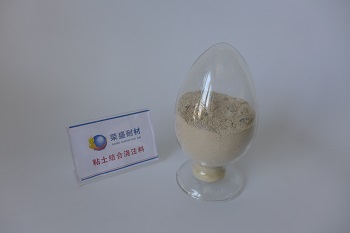 We are a high quality refractory castable manufacturers, with automatic production equipment, high degree of automation, rich production experience, with more than 20 years of production experience, is worthy of customer trust refractory manufacturers.