Corundum refractory castable is mainly made of refractory material and powder material, and add a certain amount of binder and water together. It is different according to the model, corundum castable price will also have a certain difference. But generally speaking, the price difference is not big. If you are interested in corundum castable, you can contact us and we will give you a reasonable quotation.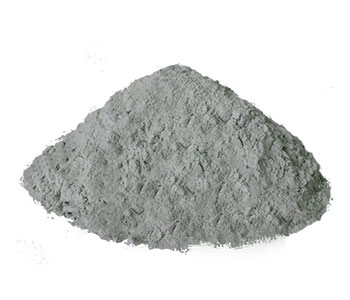 Corundum castable has high fluidity and is suitable for construction by pouring method. Moreover, corundum refractory castable is an amorphous refractory castable which can be hardened without heating. It is mainly composed of refractory aggregate, powder, binder, admixture, water or other liquid materials. Generally it is in the use of direct casting, vibration or tamping method casting molding, the series of refractory castables can also be made into prefabricated parts for use.
Corundum Castable Advantage
Corundum castable price generally belongs to the middle, reasonable price, stable and reliable quality. It adopts Al2O3 content more than 90%, mainly uses corundum as the main crystal phase, and adds the right amount of dispersant, coagulant, stainless steel fiber. Compound according to a strict formula. Corundum refractory castable has many characteristics such as good high temperature strength, abrasion resistance and erosion resistance, high thermal conductivity, thermal shock resistance, corrosion resistance, good sealing, quick setting and early strength. The refractory products are also widely used in circulating fluidized bed pot, metallurgy, petrochemical, thermal power and other industries.
According to the requirements of the user, the selection of this series of refractory castable can be used to plan the processing of various parts. Corundum castable with preferential price, with fused corundum as the main raw material, with a variety of super-subdivision and efficient additives composite. The main characteristics are high strength, good volume stability, excellent corrosion resistance, not affected by H2, CO and other reducing gas characteristics.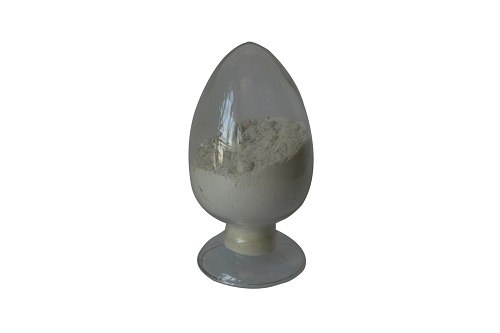 RS group is professional refractory material manufacture, we have automatic production line, product quality is stable and reliable, worthy of customer trust. We are committed to the production of high quality refractory products, over the years, with many customers to reach friendly relations of cooperation, you are welcome to come to consult.