Corundum wear resistant castable consists of high strength aggregate, powder mineral additives. Corundum wear castable for sale with high strength, shape control, strong overall performance and other advantages. Corundum wear castable is cheap in price, the current quotation is generally below 4000, for the construction site has wear-resisting requirements is the first choice of refractory.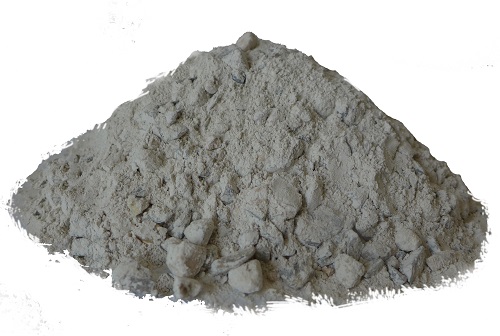 As to why the price is high or low, I think we all know that if you use more materials in the production, that is, the laying area is larger, the manufacturer will give you a relative discount, just like buying things, the more you buy, the more favorable the price will be.
Corundum wear castable for sale has high refractory temperature, wear resistance and structural strength, is a kind of castable commonly used in high temperature industrial kiln contact solution or wear resistant layer. This series of refractory castable is an amorphous refractory material consisting mainly of ultra-high alumina clinker as aggregate and powder, as well as pure aluminate cement binder and various mixed components.
Another factor affecting the corundum wear castable for sale is the construction process. This series of refractory castables can generally be used in different parts. So for each part of the construction requirements are not the same degree of difficulty. The more complex the construction, the longer the time, the relative charge will increase accordingly.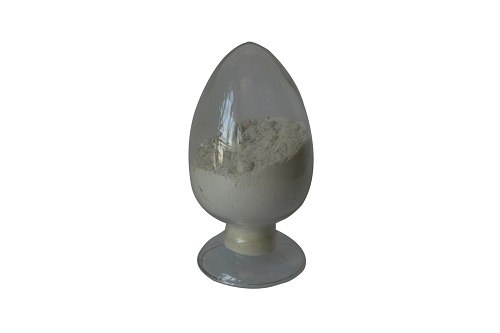 RS group produces clay, high alumina, silica, magnesia, lightweight refractories and various shaped and unshaped refractories. We are committed to the production of high quality refractory materials, high production efficiency, stable and reliable quality, careful and thoughtful service, you are welcome to come to consult and purchase.