High alumina castable refractory sales range, simple construction, can effectively improve the economic benefits, stable and reliable quality, worthy of customer trust, welcome to consult.
High alumina castable refractory is a refractory castable made from high alumina raw materials as aggregate and powder, and then adding binder. With high mechanical strength and good thermal shock resistance, wear resistance, corrosion resistance and other properties. It is widely used as the lining of boiler, blast furnace hot blast furnace, heating furnace, ceramic furnace and so on.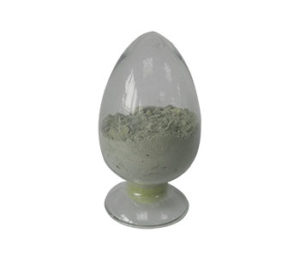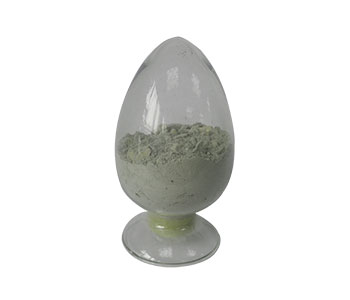 This series of refractory castable has a low content of cement, which can effectively reduce the production of low melt in the material, and improve the product's fire resistance, high temperature strength and slag resistance.
High alumina castable refractory sales, the stirring water consumption in the process of use is only about half of the normal castable, so it improves the compactness of the refractory castable, effectively reduce the porosity, improve the product use.
After forming and curing, this type of high aluminum castable produces less cement hydrates. When heated and baked, there is no large amount of water leakage. And with the increase of temperature, refractory sintering gradually, the strength is constantly improved.
High aluminum castable refractory sales, is widely used in power stations, boilers, melting furnace, heating furnace, soaking furnace, heat treatment furnace, induction furnace and other lining different parts.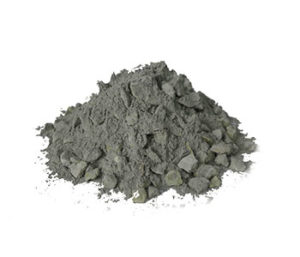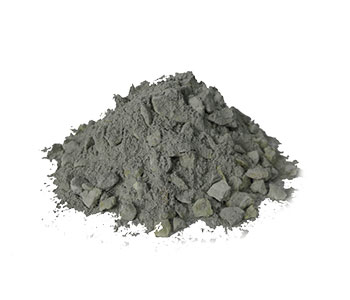 We are high alumina castable refractory manufacturer, professional production of refractory materials for 20 years, products exported to more than 60 countries and regions, production experience, stable and reliable product quality, reasonable price concessions, welcome to consult and purchase.