As we know,High alumina castable is a refractory castable made by adding calcium aluminate cement binder and admixture according to different particle ratio.
High aluminum castable are suitable for heating furnaces, soaking furnaces, heat treatment furnaces, rotary kiln; various high-temperature burner linings, heating furnace pipe packing linings, steel furnace scouring device components and petrochemical catalytic cracking reactor High-temperature wear-resistant lining; blast furnace iron channel, iron furnace iron trough, hot metal pretreatment with the overall dust gun and other lining. And it can also be used to make large prefabricated blocks and linings.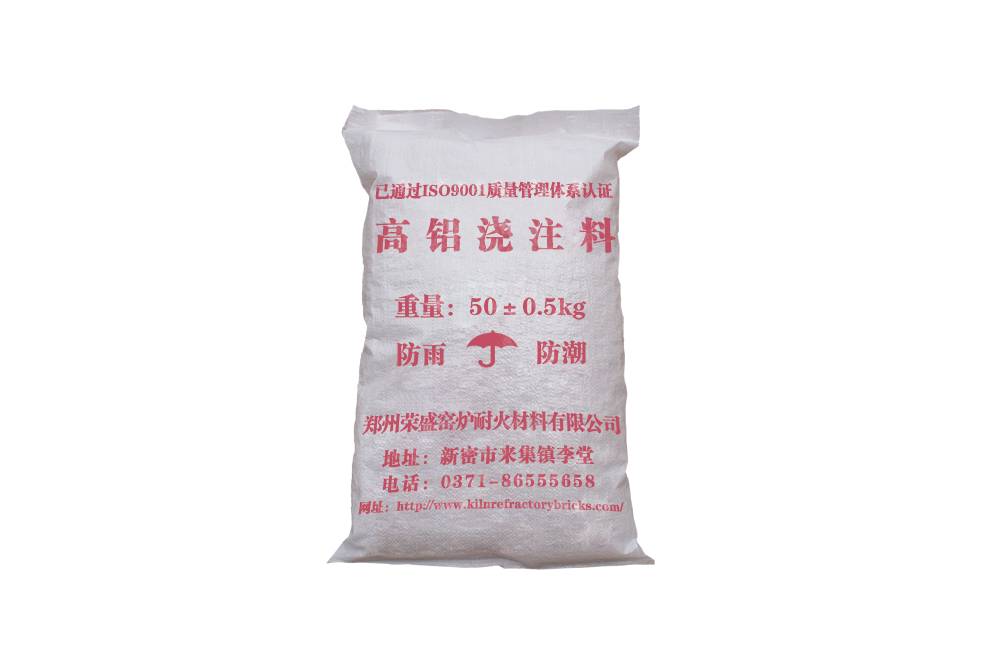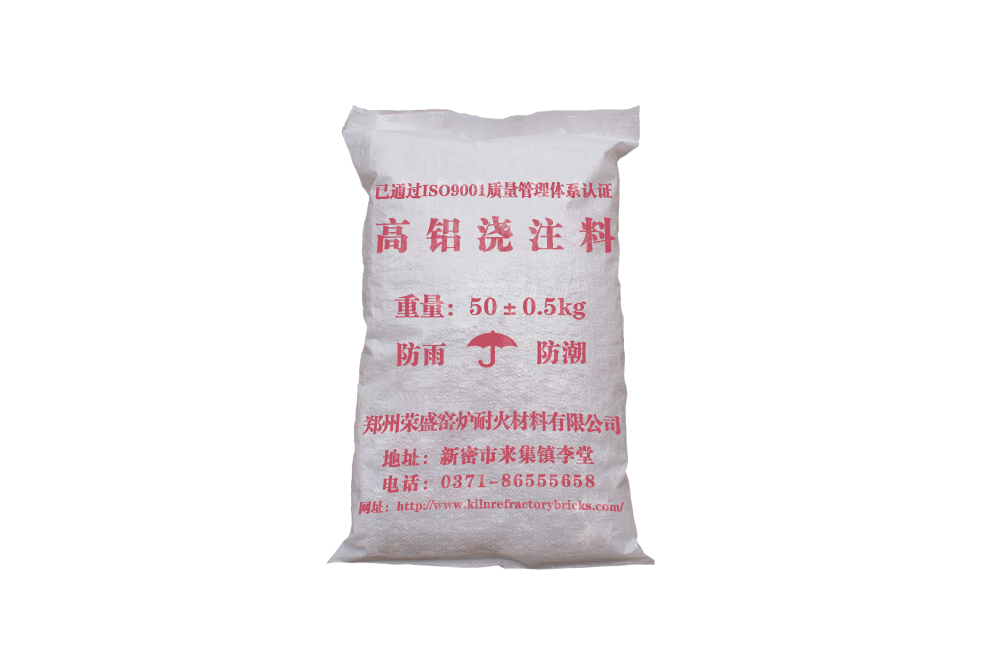 The high alumina castable with construction is convenient. It can be cast into an integral lining, or it can be poured into prefabricated blocks or prefabricated parts
This series of refractory castable anticorrosion and penetration of the lining anti-slag should be strong. And excellent thermal shock resistance, good resistance to rapid cooling or large temperature changes, the use of high temperature can reach 1400-1550 °C, with acid-resistant slag or solution chemical attack.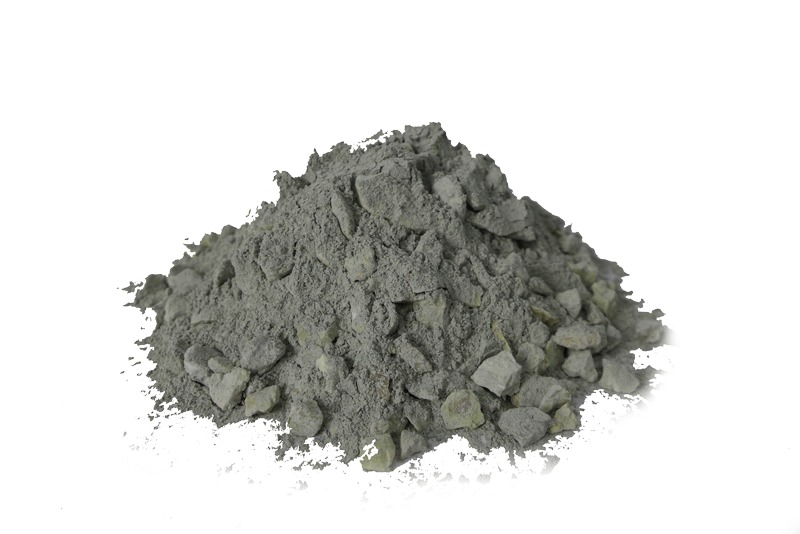 Rongsheng company is high quality refractory castable manufacturer,adhering to the "integrity,innovation,hard work",and product types rich scientific management processes,improve customer information management system,timely,efficient,to provide satisfactory service to our users.