High alumina castables can also be referred to as high aluminum refractory castable. It is mainly composed of refractory aggregate, powder, binder, admixture, etc. It is an high alumina unshaped refractory constructed by pouring method.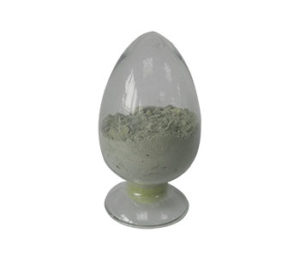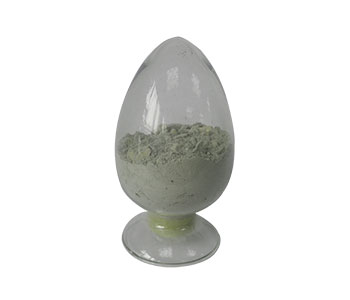 High alumina refractory castable has high mechanical strength and good thermal shock resistance, corrosion resistance, wear resistance and other properties. It is mainly used as the lining of boiler, blast furnace hot blast furnace, heating furnace, ceramic furnace and so on.
This series of refractory castable is a kind of granular and powdery material made of refractory material, and then a certain amount of binder and water are added together. It has high fluidity, suitable for castable construction, and can be hardened without heating unshaped refractory.
High alumina castables is generally refractory aggregate, powder, binder, additives, water, or other liquid materials together. Most are cast on site by pouring, vibrating or tamping, and can also be made into prefabricated parts for use. In the construction process, a certain amount of water should be added, after stirring, pouring and molding, and then after curing, baking, can be used according to the conditions of material and binder to choose.
High alumina castables is one of the most widely used unshaped refractory materials. Mainly used for the construction of a variety of heating furnace lining of the overall structure, can also be used for smelting furnace.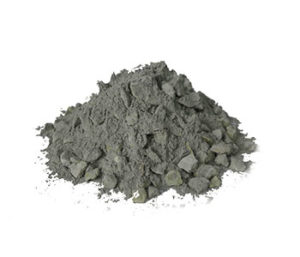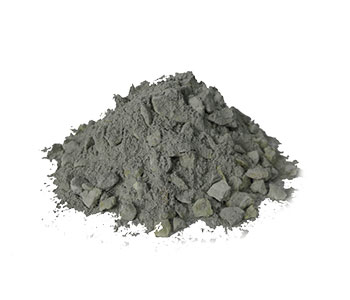 We are a high quality refractory castable manufacturer, specializing in the production of various types of refractory materials for more than 20 years, and more than 60 countries to achieve friendly cooperative relations with customers, welcome to consult and purchase, we will give you the most comprehensive, the most intimate service.