As one of the high temperature resistant materials, the high aluminum castable is usually constructed by pouring method, which becomes the integral lining. High alumina castable refractory sales, is high alumina clinker and powder as the main raw materials. Aluminate cement is used as binding agent and admixture is added.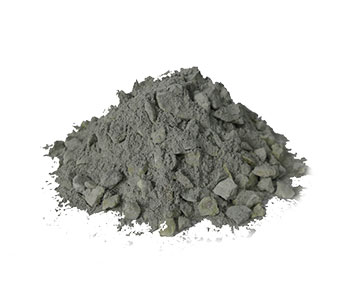 High aluminum castable refractory sales, characteristics, simple production process, convenient construction, high temperature structure strength, acid and alkali chemical erosion resistance.
This series of refractory castable is to add micro-expansion agent in the preparation process of ordinary high aluminum castable, and use the principle of irreversible expansion of bluestone in high temperature to prevent shrinkage of pouring liner and improve the air tightness of the whole structure.
High alumina castable refractory sales, construction water consumption is low, so it has a high density and low porosity. High alumina castable has good volumetric stability at high temperature. Although it is a non – burning refractory, its volume decreases after drying and calcination. It not only has higher curing strength at room temperature, but also does not reduce the strength after medium and high temperature treatment. The absolute strength is 3-5 times of that of traditional refractory castable. The content of calcium in castable is only 1/4 to 1/3 of that of traditional castable. Thus, the number of low melting phases in refractory castable is reduced, resulting in a significant improvement in high temperature function.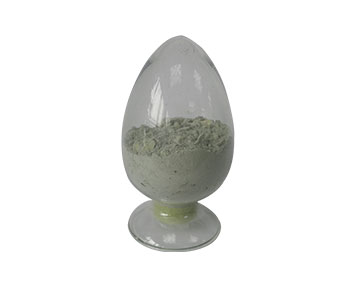 We are a professional manufacturer of refractory materials, high aluminum castable refractory sales of high quality, reasonable cheap price, rich production experience, strong technical force, with a sound production management system, professional technical construction team, and excellent business sales team, production high degree of automation. Welcome you to come to consult and purchase, we will serve you wholeheartedly.