The insulating castable is made of aluminate cement and high alumina fine materials, and ceramsite, plus some additives. The insulating product has the characteristics of lightweight, high compressive strength, resistance to acid and acid gas corrosion. The insulating castable price is favorable, the application scope is wide, obtains the customer consistent high praise, welcome everybody to come to consult.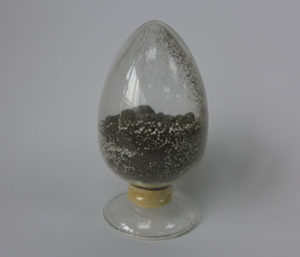 The insulating castable has the characteristics of heat insulation, heat preservation, low water absorption and so on, the construction is simple, it is the most ideal product for the construction of alkali corrosion resistant parts under high temperature.
The insulating castable price is favorable, the workability is good, the adhesive force is strong, the initial setting time and the construction operation time are long, the strength increases quickly, the impermeability is strong, does not need the acidification treatment, is easy to guarantee the masonry mortar joint compactness is full, can improve the chimney lining wall's gas tightness, the integrity and the lining's corrosion resistance ability significantly. It is the ideal cementing material for the lining of high chimney, high temperature flue and air duct, and can also be used for acid proof tank, tank and other acid proof engineering in petroleum, chemical industry, nonferrous metallurgy and other industries.
Compared with other unshaped refractory, this series of castables have higher binder and moisture content and better fluidity. Therefore, the application range of unshaped refractory is wider. Materials and binders can be selected according to the use conditions. It can be directly poured into the lining body, and can be made into the precast block by pouring or shaking.
The castable is characterized by small volume density, low thermal conductivity, high temperature, certain compressive strength and convenient construction, so it is also called lightweight insulation castable.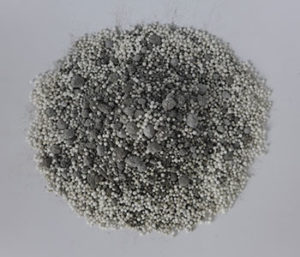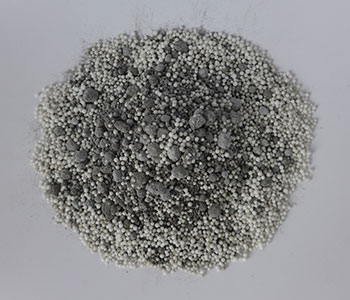 We are a professional manufacturer of insulating castable, the range of insulating castable sales is wide, exported to more than 60 countries and regions in the world, the product quality is stable and reliable, is the high quality refractory manufacturers trusted by customers. Welcome to consult and purchase.