Low cement refractory castable is a high quality unshaped refractory which is often used in boiler lining. Most users are not familiar with the low cement refractory castable advantage. We are explain the application range of low cement refractory castables. You can see that as a reference.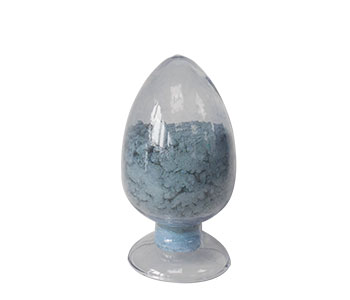 Low cement refractory castable the number of low eutectic phases in the matrix is greatly reduced due to the addition of 1/2-1/15 of normal refractory to cement in the mix. So the fire resistance, high temperature strength and slag resistance will be improved. In addition, the relationship between cement content and refractoriness varies. With the increase of cement content, refractoriness also decreases linearly. On the contrary, the low melt is reduced at high temperature, so that the abrasion and corrosion performance, high temperature bending strength and load softening temperature of the castable have been significantly improved.
Low cement refractory castable advantage:
1. Low porosity and high volume density;
2. The water requirement, volume density and porosity of low cement refractory castable and traditional castable also vary. The strength of the castable varies with the amount of water added.
3. Good intensity of thermal vibration;
4. High refractoriness, high softening temperature under load;
5. Excellent corrosion resistance, low wear rate;
6. Good mechanical spalling resistance and spalling resistance.
This series of refractory castable advantage remarkable. During construction, a certain amount of water is added, and after stirring, it is poured into shape. After curing and baking, it is finally formed. Refractory castable products are rich in variety, high quality and safe to use. The refractory castable generally has a higher strength at room temperature, can be made into prefabricated parts in the kiln construction site installation.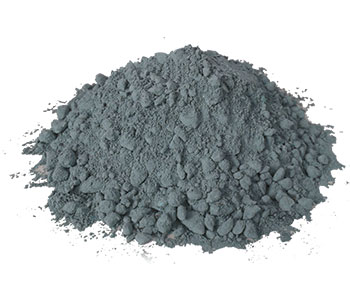 The above is about the characteristics and application of low cement refractory castable. If you have any questions, you can click on the inquiry, send us an email or ask customer service, we will be ready to answer for you. We can also customize the refractory materials you need, provide technical construction plan, welcome to consult and purchase.