Low cement castable usually refers to the refractory castable with little binder dose in preparation, whose thermal shock resistance, slag resistance and erosion resistance are significantly improved compared with other castable. If the binder dose is further reduced, it can be made into ultra-low cement castable and cement-free castable, which is a hot-selling product in the current market and has been well received and trusted by customers.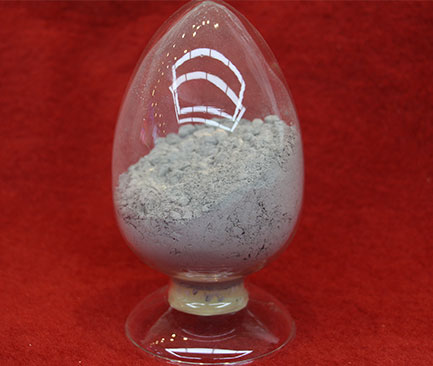 In low cement refractory castable, the admixture used is mainly high efficiency water-reducing agent and dispersing agent. Generally speaking, the water reduction and dispersion effect of organic admixtures is better than that of inorganic admixtures.
This series of refractory castable adopts the whole casting, which has the characteristics of low porosity, small size of porosity, high density, good volume stability, high strength and small amount of water. And overcome some of the shortcomings of ordinary castable,used the low cement refractory castable can double the thermal shock of furnace body.
The low cement refractory castable must be stirred by a forced mixer, using clean water at a suitable temperature of 10~25℃, and mixing with water in strict accordance with the mixing ratio given in the operating instructions.Welcome customers with purchase requirements to consult and purchase.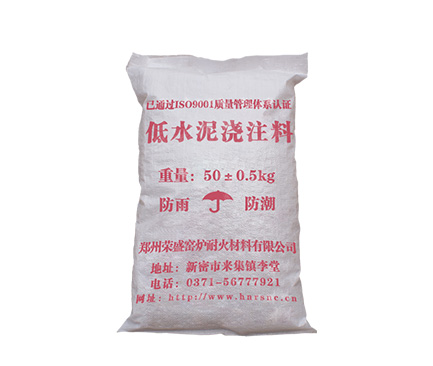 Zhengzhou Rongsheng Kiln Refractory Co.,Ltd. is a professional manufacturer and supplier of Refractory castable, Refractory bricks, Refractory cement and other Refractory products. The product quality is superior, the service is warm and thoughtful, the qualification certificate is complete, the production environment is outstanding, welcome the customer to come to purchase.