Mullite refractory castable is produced by our company, using high quality mullite aggregate as raw material, and then adding fine powder and additives after mixing. Is one of the best-selling products, welcome customers with demand for purchase.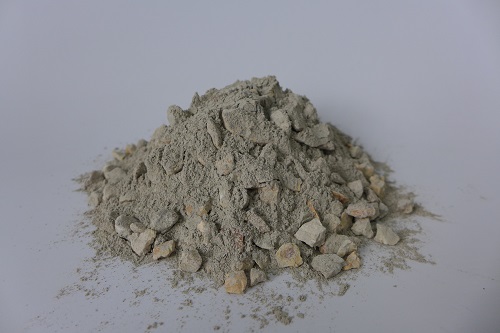 Mullite refractory castable high temperature, direct contact with the flame as a working line, perfect realization of high temperature energy saving.Unit unit density light, structural weight reduced, eliminate the furnace top broken brick hidden trouble. Low thermal conductivity, good thermal insulation performance, significant economic benefits.
We mainly produce high alumina brick, castable, clay brick, insulation brick, low creep high alumina brick, high alumina wear-resisting brick, high alumina light insulation brick, clay insulation brick and other high quality refractory materials.If you have any requirement for refractories, please contact us.
The mullite castable widely used in petrochemical industry, building materials, metallurgy, electric power, chemical, nonferrous metals and other industries. Applicable to CFB boiler, with high pressure strength, high temperature volume stability and thermal shock stability, excellent wear resistance and corrosion resistance, mostly used for large power plant boiler wear lining and other high temperature furnace lining.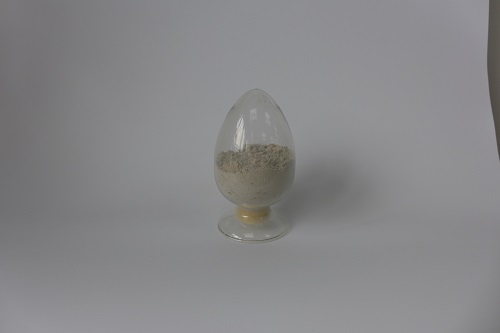 Zhengzhou Rongsheng Kiln Refractory Co.,Ltd. produces 100,000 tons of various Refractory materials every year, with a complete range of products, advanced technical equipment and stable and reliable quality. Welcome everyone who has needs to contact us as soon as possible, we will give you the best service.