Mullite refractory castable is made of high quality mullite aggregate as the main raw material and then mixed with some fine powder and additives.
Mullite castable high temperature, can be used directly in contact with the flame as a working line, so as to achieve the effect of high temperature and energy saving. The castable unit bulk weight is light,the structural weight is reduced compared with traditional castable,successfully eliminate the hidden danger of broken brick of the brick hanging on the top of the furnace.Low thermal conductivity, good thermal insulation performance,can be fast drying furnace, shorten drying period, economic benefits have been significantly improved.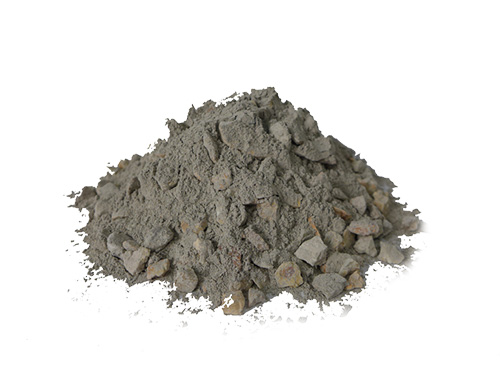 Mullite refractory castable products of high quality, affordable, sales network around the world, is one of the hottest products in recent years.This series of refractory castable has been unanimously praised and trusted by customers, is an excellent refractory castable, complete product qualification, pre-sale and after-sales guarantee, warm and thoughtful service.Welcome the user who has the demand, come to consult, inspect, purchase, we will contact with you in a timely manner.
The mullite refractory castable used in petrochemical industry tubular heating furnace, light diesel oil, ethane cracking furnace lining, atmospheric pressure furnace, sulfur recovery device, steam boiler, shell net insulation layer, two tube and pipe insulation single layer, other industrial furnace door, fire hole, observation hole door lining and so on.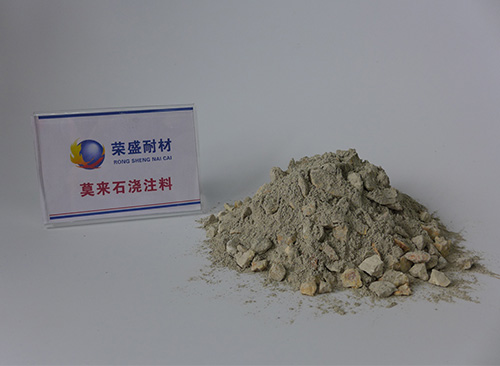 Zhengzhou Rongsheng Kiln Refractory Co.,Ltd. adhering to the "integrity,innovation,hard work"and business philosophy,the "people-oriented"as the cornerstone of enterprise development,to "the pursuit of excellence" as the core values of the enterprise. And product types rich scientific management processes,improve customer information management system,timely,efficient,to provide satisfactory service to our users.