As we all know, mullite is a kind of very high quality refractory material, which belongs to the category of rare minerals. The mullite refractory castable produced has stable function, convenient construction, and is used in many industrial kilns.Zhengzhou Rongsheng Kiln Refractory Co.,Ltd. is committed to serve the high-temperature Refractory industry and provide more quality products and services.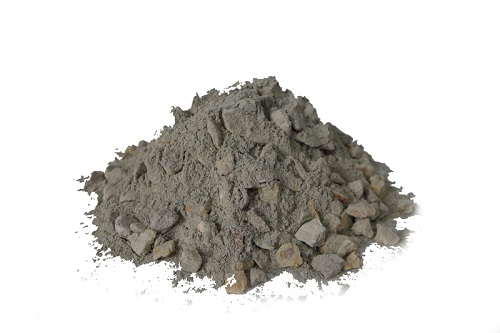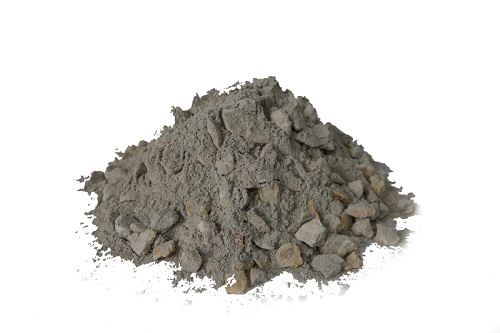 Mullite refractory castable is made of high quality mullite and composite ultrafine powder, usually by sintering or electrofusion. It is also widely used in petrochemical industry tube heating furnace, light diesel, ethane cracking furnace lining, sulfur recovery equipment, steam boiler, tube insulating layer, furnace door of other industrial furnaces, kiln eyes, inspection hole inner lining and so on.
The mullite refractory castable is suitable for working lining or thermal insulation lining of industrial furnaces such as flame furnaces to achieve high temperature energy saving.High strength, small unit bulk weight, structure weight than ordinary low cement castable reduce more than 30%, eliminate collapse and other hidden dangers, is one of the best-selling castable products.
This series of refractory castable has high working temperature, the working lining can directly contact with flame.Low bulk density, structure weight is greatly reduced,mullite castable has good thermal shock resistance, good spalling resistance.It has good workability, the work period is short, economic effect is significant,the thermal conductivity is relatively low, thermal efficiency is high,the lining service lifer is long.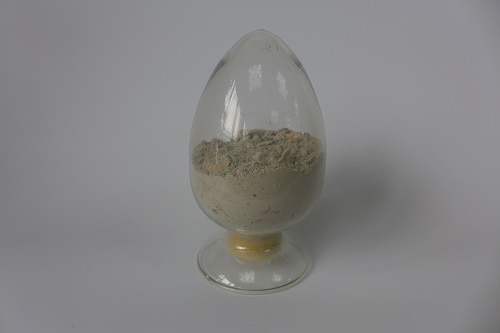 We are professional mullite castable manufacturer,continuous innovation and development,now it is a comprehrnsive enterprise in refractory material industry,covering metallurgy,building materials, electric power,chemical industry etc. Welcome customers to consult and buy refractory materials, we will serve you wholeheartedly.