The unshaped refractory manufacturing has the characteristics of short production process, energy saving system, excellent product function and long service life. In addition, its application field is also extended from low and medium temperature atmosphere furnace to high temperature melting furnace, so that the application scale of unshaped refractory material is different from the past, with better economic benefits.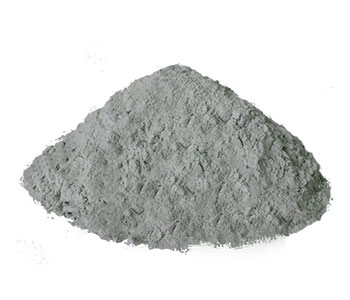 According to the composition of unshaped refractory manufacturing, we can divide it into two categories: heavy and light. The physical density of lightweight unshaped materials is less than 1800Kg/m3,the physical density of heavy unshaped refractory is greater than or equal to 1800Kg/m3.
According to its way of production, it can be divided into three categories: shaped products, special materials and bulk materials. Still can be classified according to binder variety, refractory aggregate varieties and construction method to make, this kind of classification is very practical, the use of the most is classified according to the construction method, such as castable, alter material, plastic refractory, injection mix and precast block etc.
The production of this series of refractory products are made of formalized products and bulk materials. The method of production varies according to the variety. Unshaped refractory manufacturing is a new type of refractory, it does not need to be pre-fired, relaxed mixture delivery and molding can be used after baking. This kind of material can make the lining body that does not have juncture and structure, advantage is numerous, quality is superior, welcome everybody to come to consult purchase.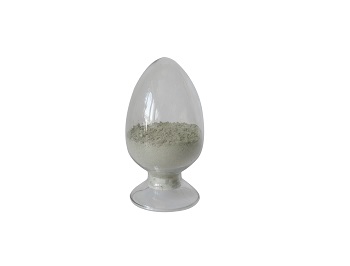 We are a professional refractory manufacturers, specializing in the production of high temperature refractory castable, refractory brick, light brick, high aluminum brick, high aluminum wear resistant castable and other shaped, unshaped refractory. If you need buy refractory material, please contact us, we will be at your service.