Our common unshaped refractory can be divided into castable material, plastic, ramming material, spraying material, projective material and coating according to the construction method and material properties. Unshaped refractory supply with a certain size of refractory aggregate and powder, binder, admixture of refractories, also known as bulk refractories. Used for lining of thermal equipment, direct baking without sintering process.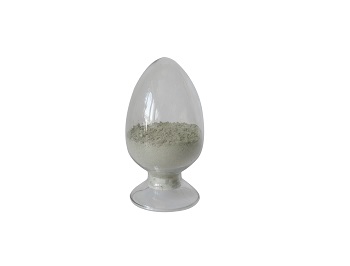 Refractory castable is a kind of granular and powdery material made of refractory material, which is composed of a certain amount of binder and water. It is a common amorphous refractory with high fluidity, suitable for casting and hardening without heating. It consists of refractory aggregate, powder, binder, admixture, water or other liquid materials. Generally in the use of the site by casting, vibration or tamping method casting molding, can also be made into prefabricated used.
Refractory castable is one of the most widely used amorphous refractory materials. Mainly used to build a variety of furnace lining and other integral structures. Some high quality varieties can also be used in smelting furnaces. Unshaped refractory supply for example, aluminate cement refractory castable can be widely used in various heating furnaces and other thermal equipment without slag and acid and alkali erosion. In the hot metal, molten steel and slag erosion and the working temperature is higher, such as out of the steel trough, steel barrel and blast furnace body, out of the iron groove, etc., can be used by low calcium and pure high alumina cement combined with higher alumina and sintered good quality granular and powder material made of refractory castable.
Again if phosphate refractory castable can be widely used in heating furnace and heating metal in soaking pit, also can be used in coke oven, cement kiln directly with the parts of the material in contact. The use of high quality phosphate refractory castables to repair parts of metallurgical furnaces and other vessels in direct contact with slag and molten metal also has good results.
As the ratio of unshaped refractory supply in refractory, refractory castable is bound to develop rapidly, at the same time varieties increase quality will also increase, the key still will develop low cement, ultra-low cement and without cement refractory castable, combining resource conditions homogenization and high-quality raw materials to improve the basic and special aggregate composition, research and promotion of using fiber reinforced refractory castable and their refractory castable, apply various additive to improve the performance of refractory castable.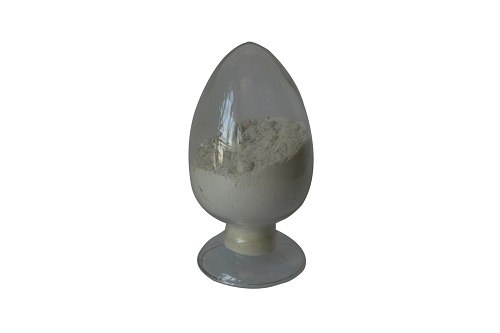 As monolithic refractories are rising year by year, proportion of refractory and amorphous refractory has to save energy, simple production process, convenient construction, long service life, the integrity of the furnace lining is good wait for a series of advantages, its application range is given priority to with warm parts of the evolution in the field of high temperature, and many are used under the condition of complex and serious.