Ultra low cement refractory castable is a new type of castable with little binder content. Compared with similar refractory bricks, this castable has significantly improved thermal shock resistance, slag resistance and erosion resistance.It is widely used in various heat treatment furnaces, such as heating furnace, soaking pit and rotary kiln lining.Today, I will introduce to you the advantages of ultra low cement castable, hope to help you.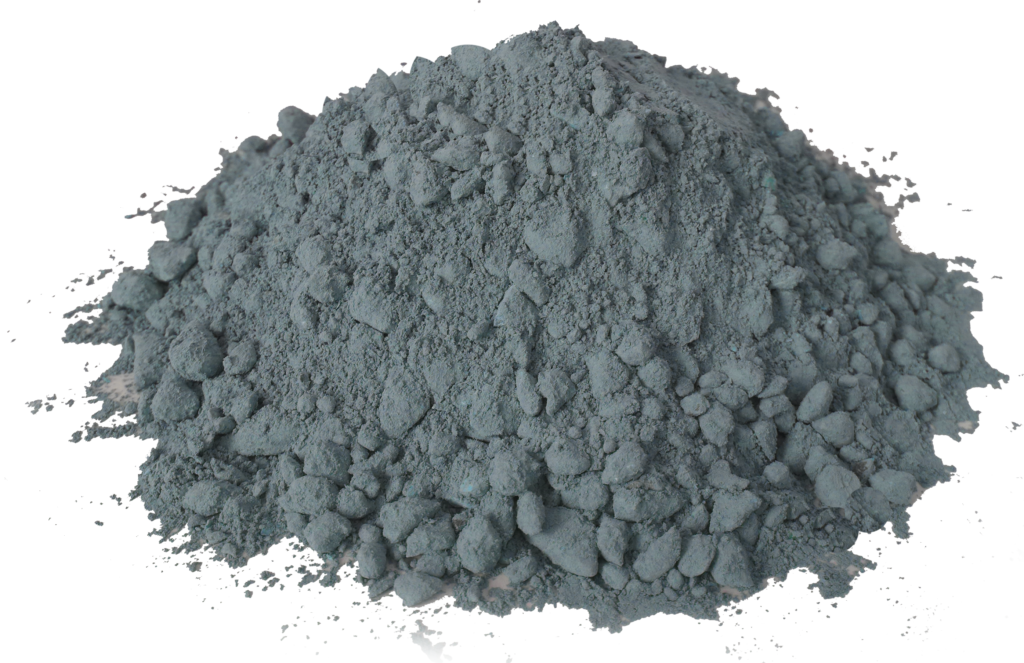 The ultra low cement castable have strong resistance to erosion and scouring of molten iron and slag. This series of refractory castable have good thermal shock resistance and less change in reburning volume, have strong antioxidant capacity. It is easy to construct, can be quickly baked without bursting, easy to repair and dismantle.When used this refractory castable, no harmful gas is produced, no slag is iron, and the life is long.
It is very important that,ultra low cement castable are developed on the basis of low-cement refractories.Aluminate cement content is generally 2.5% ~ 5%, better than low cement refractory castable.
The reason why ultra low cement castable is so popular is that it is a kind of high-tech refractory material developed on low cement castable by using rheology principle, the most compact packing theory and ultra-fine powder technology.
This type of cement castable has the characteristics of low porosity, small size of pores, high density, good volume stability, high strength and low water addition.The most important is that it can be increased according to the temperature rise, so that the thermal shock of the furnace increased more than one times.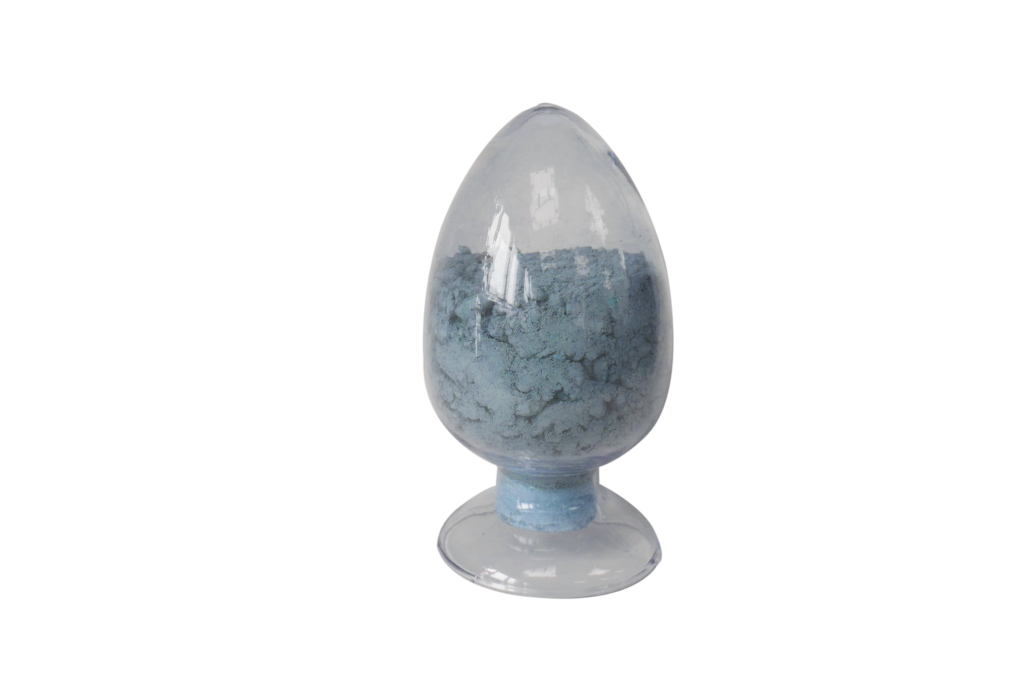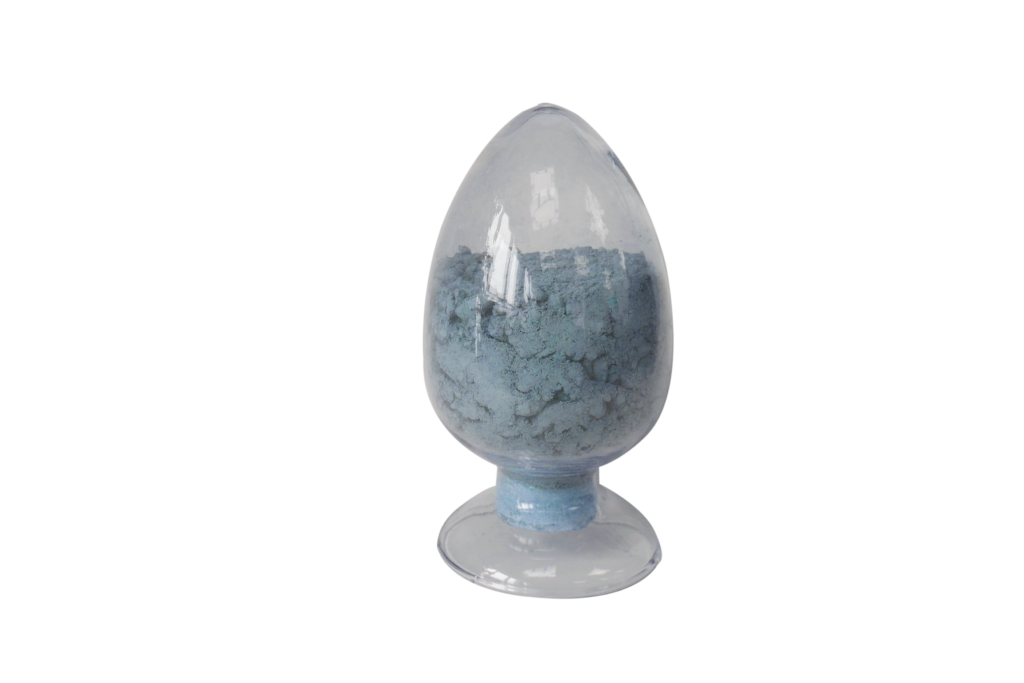 Our company's is excellent refractory material manufacturer and supplier,our products sell well, have many customers, and are exported to many countries and regions in the world. We have a professional technical team, an experienced business team and a large e-commerce team to provide customers with online and offline high-quality services, so as to ensure that customer problems can be solved in the first time! Welcome to consult and purchase our refractories.