Clay castable refers to castable with a content of AL2O3 greater than 38%, and high aluminum castable refers to high aluminum aggregate with a content of AL2O3 greater than 50% as granular raw material. It has high fluidity, suitable for construction by pouring method, and can harden without heating. Clay refractory castable consists of refractory aggregate, powder, binder, admixture, water or other liquid materials. Generally in the use of the site by casting, vibration or tamping method casting molding, can also be made into prefabricated used.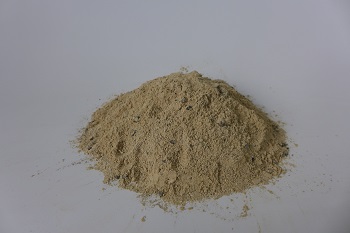 This series of refractory castable is made of clay clinker and fine powder as raw material, mixed with micro powder additive and cement as binder, which is used to fill the gap between steel brick of furnace throat and shell and the secondary casting layer of the lower part of water-cooled tube of furnace bottom. It is used in the bottom screed of water cooling pipe or the inner gap of steel brick of furnace throat and the gap between steel brick and furnace shell, and also used in hot air furnace system.
Clay refractory castable series for aggregate with bauxite and flint clay, silica powder, calcium aluminate cement, water reducing agent prepared general castable, choose corresponding grade aggregate, mixture volume density of 2.2 clay castable for customers to use. The refractory product compact structure, high temperature performance is good, good thermal shock resistance and abrasion resistance, construction is convenient, suitable for all kinds of neutral industrial kiln lining.
The clay castable is widely used in a variety of industrial furnaces, the general use temperature of about 1000-1200℃. The aluminum content of clay castable is about 45%. The compressive strength is about 30Mpa. If the thermal shock requirements are high, we must use tertiary clinker for aggregate production, now, there are a lot of waste tertiary brick clay aggregate, aluminum content and refractoriness are no problem, but the thermal shock will be less.
So, buy clay refractory castable cannot listen to price only, price decides quality, not empty at all, take 3 class waste brick and 3 class clinker make castable, the price is about to differ several hundred, and a few customers, listen to price, think that low that clinch a deal, actually this has a lot of quality discretion problem inside. The bulk density of clay castable is different from that of clay-based tight castable. Generally, the bulk density of clay castable is 2.1g/cm3, while that of tight clay-based castable is 2.3g/cm3. This is because the material with other substrates is added in the process of tight clay- based castable, which is more resistant to slag and erosion.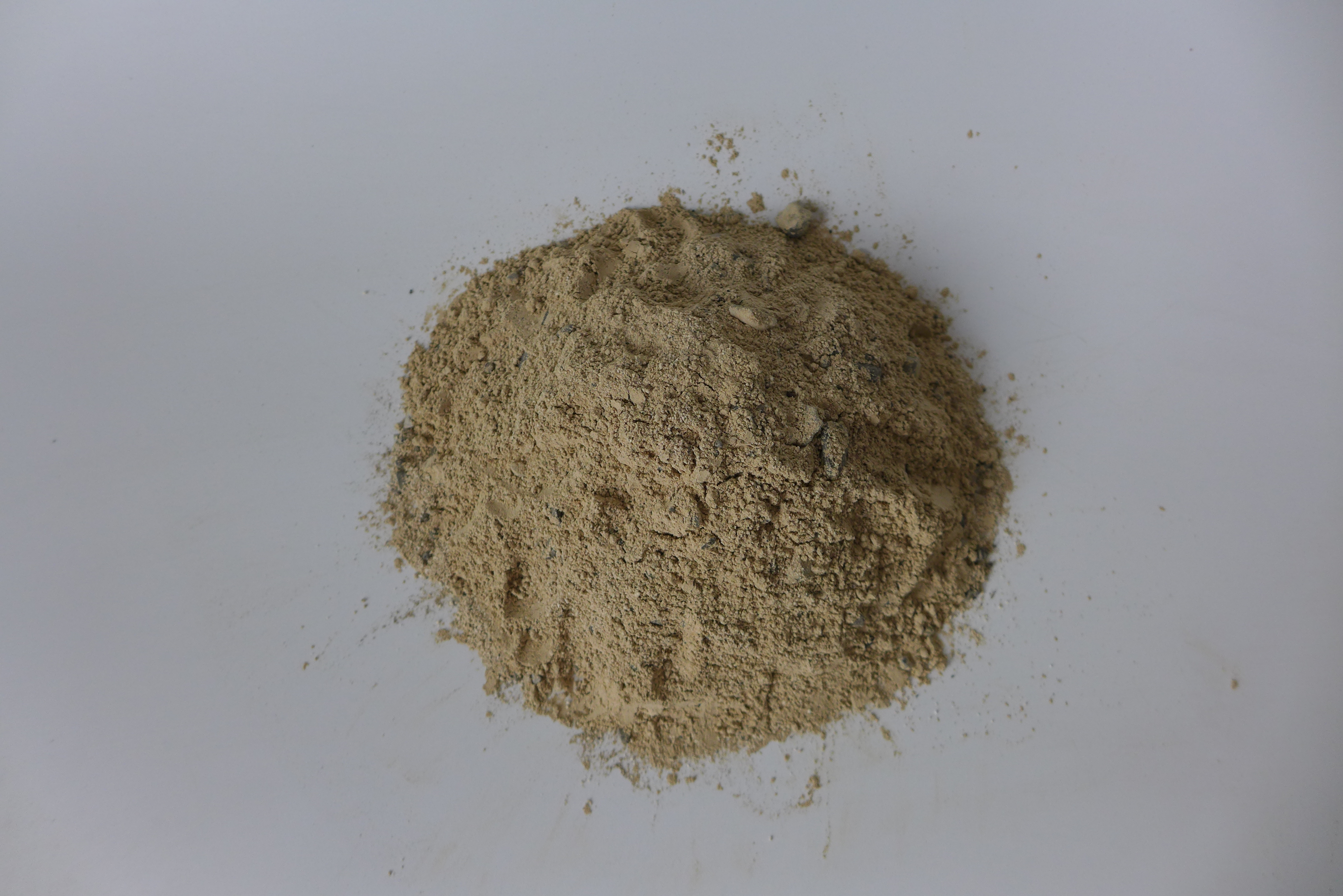 The quality of clay castable varies greatly, so the use of furnace temperature and erosion must be seen when selecting. We are professional refractory material manufacturer, we are committed to the production of high quality refractory products, and many customers to achieve friendly relations of cooperation, welcome to consult the procurement.