Corundum castable for sale is a refractory castable prepared with corundum as aggregate and powder plus some binder. It has higher mechanical strength and abrasion resistance than high alumina refractory and Mullite refractory, but less thermal shock resistance. It is mainly used as lining material for boilers, blast furnace hot air furnace, heating furnace, ceramic kiln and other kiln.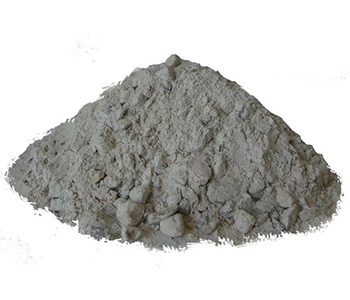 Corundum refractory castable is stirred by force agitator. Each bag is taken as a unit, and multiple bags can be stirred according to actual usage. When the construction temperature is too low or too high, heating or cooling measures must be adopted to meet the requirements of construction temperature. In the process of mixing, the refractory aggregate and binder should be put into the forced mixer first, and the dry material should be mixed for a few minutes to make the color uniform. After adding water and stirring until the color of the material is uniform, it can be used. A stirred refractory castable can be agglomerated without slurry leakage.
This series of refractory castable is made of refractory aggregate with high quality (AL2O3 content is more than 85%, and its main crystal phase is corundum) as the main raw material, and adding an appropriate amount of coagulant, dispersant and stainless steel fiber configuration. The main features of corundum castable for sale are: high strength, good high temperature performance, stable volume, small thermal conductivity, strong slag penetration resistance, erosion resistance and abrasion resistance, convenient construction, strong furnace structure integrity and so on.
This series of refractory material is the crystalline mineral alumina, its hardness is second only to diamond rough diamond. The mineral structure is a system of three square crystals and six square bottom lattices. Corundum is relatively stable, stable in chemical properties and resistant to acid and alkali corrosion. Corundum wear resistant castable is composed of refractory products with Al2O3 content greater than 90% and mainly composed of corundum as the main crystal phase, with appropriate amount of dispersant, coagulant and stainless steel fiber, which are then combined according to the strict formula.
Corundum castable for sale into sub-white corundum, brown corundum and super high alumina clinker. Subwhite corundum castable is made of calcined alumina or industrial alumina as raw material and melted at high temperature in an arc furnace. It is white, with large crystals and many pores, and the porosity is basically 6%-10%. The main crystal phase is alumina micro powder, the crystal shape is slender or diamond, and the alumina content is basically above 98.5%. Brown corundum castable is a kind of brown corundum material, which is made by adding a small amount of iron filings in 2000℃ arc furnace and by removing impurities in natural high-alumina combustion materials and carbon materials. Alumina content is basically 94.5-97%. High grade alumina clinker is alumina content above 85%, there are different particle size, corundum castable high temperature main crystal phase is corundum phase, there are a small amount of mullite crystal and glass phase.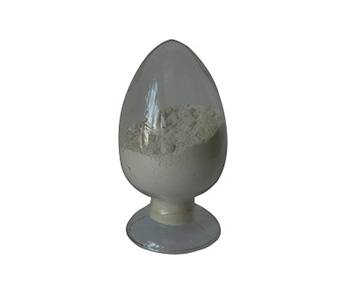 We are a professional refractory castable manufacturer, our products are exported to more than 60 countries and regions in the world, and have been highly praised and trusted by our customers. I plant production of refractory products, high degree of automation, stable and reliable quality, welcome to consult procurement.