High aluminum cement is a kind of cementitious material with high strength, heat resistance and corrosion resistance. Due to its high strength, high temperature and corrosion resistance in the early stage, it is widely used in some urgent projects during the construction period, such as pressure prevention, road and special rush repair projects, and can also be used in winter construction projects.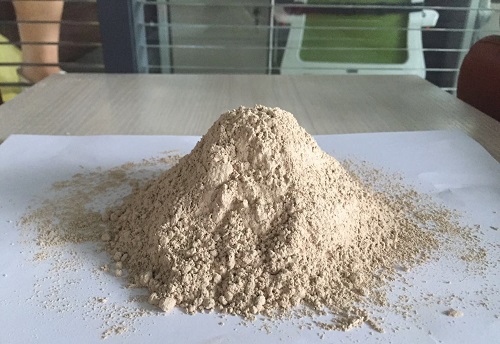 High alumina cement is to bauxite and lime as the main raw materials, according to a certain proportion of preparation, after calcining, grinding produced a aluminate as the main mineral components of the hydraulic cementitious material, also known as aluminate cement.
This series of refractory cement has high early strength, fast setting and hardening, good resistance to sulfate erosion, good waterproof performance and high temperature resistance. The refractory temperature of the concrete prepared can reach 1300-1400℃. Is a high quality, guaranteed quality products, welcome to purchase.
High alumina refractory cement is widely used in metallurgy, chemical industry, petroleum, electric power, machinery, building materials and other industrial kilns and high- temperature equipment. Is one of our best-selling products.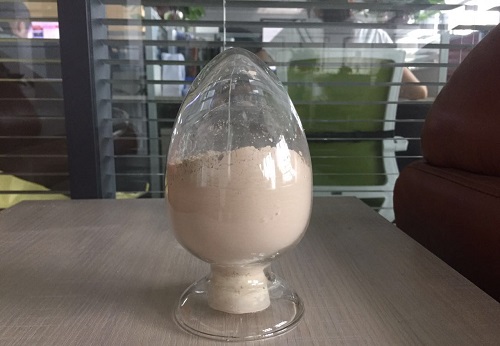 We are a high quality refractory cement manufacturer, specializing in the production of a variety of refractory materials, a complete range of products, sales network throughout the world, rich technical experience, welcome you have the need to buy users, come to contact, we will be dedicated to serve you.