Calcium aluminate cement is natural bauxite or industrial alumina and calcium carbonate according to a certain proportion, through calcination or electrofusion and made, also useful bauxite and limestone with fusion and made. It is one of the best-selling products in our factory in recent years.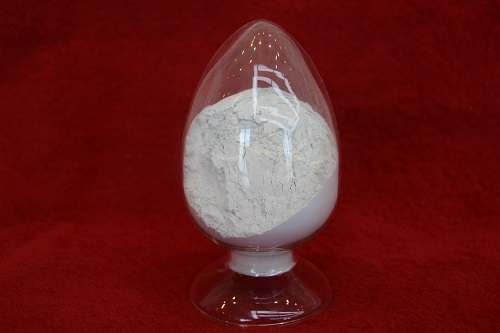 According to the chemical composition, calcium aluminate cement can be divided into ordinary calcium aluminate cement (Al2O3 53-72%, CaO 21-35%) and pure calcium aluminate cement (Al2O3 72-82%, CaO 19-23%).
Hydration of calcium aluminate cement varies with curing conditions. The product condensation and hardening speed and curing temperature related, it is mainly used as a refractory castable and refractory injection binder, a wide range of used, strong adaptability.
This series of refractory cement produced by our factory has high early strength, fast condensation and hardening, good waterproof performance, high temperature resistance, high fire resistance and good corrosion resistance. Widely used in metallurgy, chemical industry, petroleum, electric power, machinery, building materials and other industrial kilns and high-temperature equipment.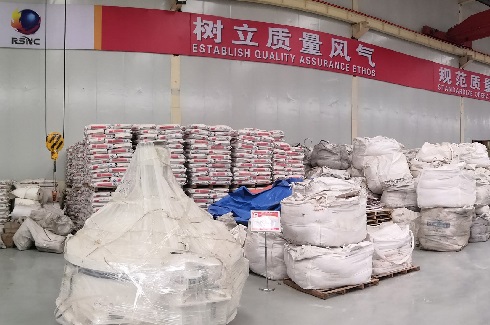 We are the high quality calcium aluminate cement manufacturer, the refractory material production experience is rich, the technical force is abundant, the product quality is superior, the qualification qualification is complete, welcome everybody to contact us at any time, we will serve wholeheartedly for you.