Ultra low cement castable is a new type of castable, the binder content is very small, heat resistance, slag resistance, corrosion resistance. In general, many customers will ask about its current production process, today, we are going to learn about its characteristics, to help you have a new understanding of this castable.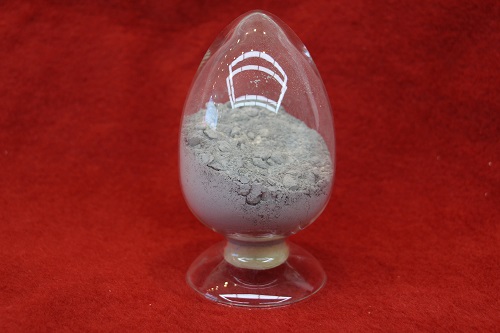 The ultra-low cement castable is one of our most popular products and has been exported to more than 60 countries and regions. It is also the first choice of steel, building materials and other industries.
Ultra low cement castable is a low amount of cement castable. The cement content of traditional refractory cement castable is usually 15%~20%, while our cement content of this kind of castable can reach 5% or even 1%~2%. The fire resistance of castable is improved effectively.
This series of refractory castable is a kind of high technology refractory developed on ordinary castable by using rheological principle, most compact packing theory and superfine powder technology. It has the characteristics of low porosity, small size of porosity, large density, good volume stability, high strength and small amount of added water, and overcome the ordinary castable at 800 ~ 1200℃ when the strength of the significant decline in the characteristics, and with the increase of temperature and increase, so can make the furnace body thermal shock more than double.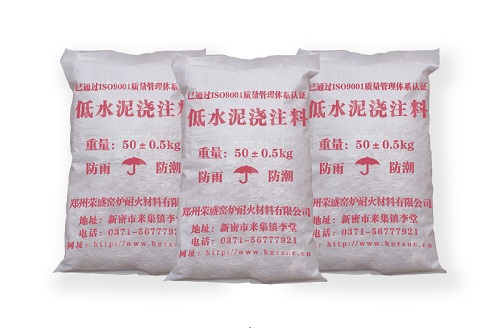 Zhengzhou Rongsheng Kiln Refractory Co.,Ltd. is high quality refractory material manufacturer, we have a complete range of products, rich manufacturing experience and many export countries. We are a high-quality supplier trusted by our customers. We welcome customers who need refractories to contact us at any time.