Alkali resistant castable belongs to aluminum silicate system of acid refractory castable. Its characteristic is that the crust can form a protective layer of corrosion resistance at the temperature of 1250℃. The alkali resistant castable supply can effectively prevent the erosion and penetration of the castable by alkaline airflow and materials in the cement kiln at high temperature. Alkali resistant refractory castable is a kind of alkali resistant castable made of aluminum silicate as refractory aggregate and powder and made of aluminate cement and admixture. Due to its high strength and low body density, it is widely used in cement rotary kiln.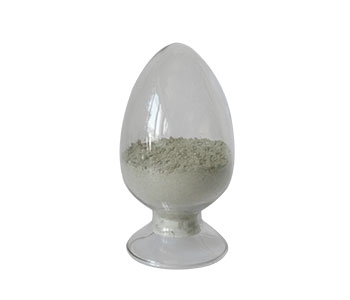 This series of refractory products are alkali-resistant castable made of aggregate and powder with high aluminum and silicon materials and binder. It is mainly used for lining of cement kilns, chemical kilns, waste incinerators and other thermal equipment. The refractory castable has high fire resistance, good thermal shock stability, and a certain degree of alkali erosion resistance, strong alkali resistance, good alkaline performance, high strength, no cracks after sintering peeling phenomenon.
The alkali resistant castable supply is divided into two kinds: heavy and light, which have good high temperature performance and alkali-resistant erosion performance. Alkali resistant castables has been applied in the coal jet nozzle and kiln mouth, preheater and pipeline systems of large and medium-sized dry cement kilns, and its effect is good.
High strength alkali resistant castable supply adopts low cement bonding technology, adding ultrafine powder and high efficiency dispersant, high strength, good thermal stability, impact resistance, erosion resistance, wear resistance, long service life. Excellent material selection, castable refractory up to 1790℃, excellent high temperature performance. Machine mixing, pouring construction, spraying type can be machine semi-dry spraying construction convenient, greatly shorten the time limit, significant economic benefits.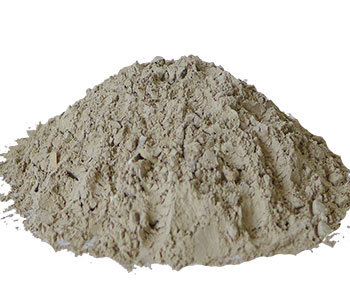 Rongsheng Refractory is a comprehensive group enterprise integrating r&d, production, sales, overall solution of product technology, general contracting and operation of Refractory construction. With a fully automated batch-making line, complete r&d laboratory and product performance testing equipment, the quality is stable and reliable, welcome to consult and purchase.