First, we need to know that corundum mullite castable mainly uses dense corundum and mullite as aggregate. Then white corundum powder, Al2O3 powder and mullite powder are used as the fine powder to make the high quality refractory castable. The corundum mullite castable supply is based on price and quality. Welcome to consult purchasing.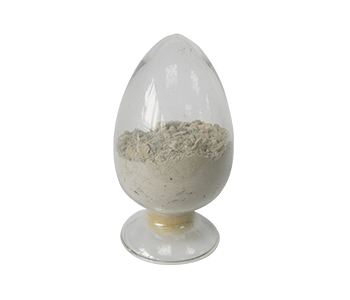 Corundum mullite castable has remarkable properties and many characteristics. It has the common advantage of corundum castable and mullite castable. Corundum mullite castable supply provides high temperature strength, thermal shock resistance and structural spalling resistance, good thermal shock resistance, high softening temperature under load, low creep rate at high temperature and good chemical erosion resistance. Can be widely used in large power plant boiler anti-wear lining and other high temperature furnace lining.
We recommend corundum mullite castable to be used in front and back of large cement kilns, coal injection pipes and other industrial furnace linings. The mullite contained in this series of refractory castable is rare in nature, and the mullite used in industry is artificially synthesized, which has the characteristics of high purity, high density, good structure, low creep rate, small thermal expansion, good thermal shock resistance and strong chemical erosion resistance. Widely used in refractory materials and other industries, corundum mullite castable uses high quality refractory materials and has good thermal shock resistance.
Corundum mullite castable supply tube furnace can also be used in petrochemical industry, light diesel oil, ethane cracking furnace lining, atmospheric and vacuum furnace and sulfur recovery unit, steam boiler, making insulating layer, two barrel and pipe insulation monolayer, and other industrial furnace door, see the fire hole, observation hole door lining, large power station boiler wear lining, lining of gasifier, circulating fluidized bed boiler and cement rotary kiln coal injection pipe and other high temperature furnace lining.
This series of refractory material will be manufactured with appropriate powder. The addition of micro powder can fill the intergranular space, improve the internal structure, and produce a cohesive effect to densify; At the same time, it can significantly improve the fluidity and greatly reduce the construction water consumption. At 110℃, the addition amount at 24h is more than 8%, the shrinkage of castable increases, and there are many cracks. It is advisable to take 4%~5%, and the physical properties of castable with different content of micro-powder are different.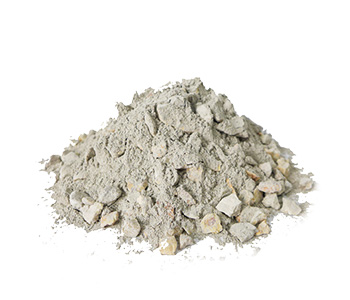 If you are interested in corundum mullite castable, please contact Zhengzhou Rongsheng Kiln Refractory Co.,Ltd. Our company has been producing and selling refractory materials for many years. The quality of our products is widely favored by customers. Our products are sold all over the country, and are exported to Russia, Japan, Syria, India, Turkey, Vietnam, Colombia and other countries. Welcome customers to visit our company on the spot.