Corundum mullite refractory castable has high compressive strength, good volume stability at high temperature and thermal shock resistance, excellent wear resistance and erosion resistance. Corundum mullite castable can also be used for anti-wear lining of large power station boilers and lining of other high-temperature kilns.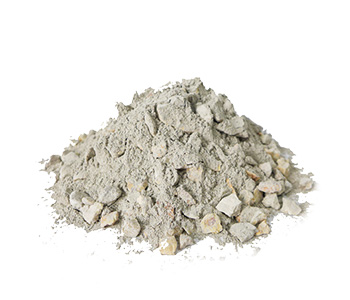 This series of refractory castables can be used for the front and rear mouth of large cement kilns, coal injection pipes and other industrial lining of kilns. The price of corundum mullite castable varies in the market, so it is difficult to say a uniform price. Through comparison, we can find that many manufacturers produce refractory materials, the same material, different quality, so the price will be different. If you have refractory castable purchase requirements, welcome to contact us, we will give you the most reasonable price and the most reliable products.
Corundum mullite castable has the common advantage of corundum castable and mullite castable. It is mainly characterized by high strength at high temperature, good thermal shock resistance, good structural spalling resistance, good thermal shock resistance, high softening temperature under load, low creep rate at high temperature and good chemical corrosion resistance.
Corundum mullite material has a very high refractory temperature, the refractoriness can reach more than 1800℃, also has a very high hardness so that the products have a very high compressive strength. At the same time, it has excellent thermal shock resistance stability, and low temperature line change, often in the refractory industry as unshaped refractories and shaped refractories as raw materials, made of products, belong to the middle and high grade refractories.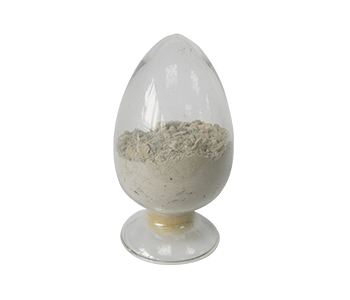 The above is what we bring to you today about Corundum mullite castables some knowledge points, if you and refractory procurement requirements, welcome to contact us, we will provide you with the most reliable products and the most suitable scheme. RS group is a professional refractory materials manufacturer, and has been committed to the production of refractory materials for many years, with many customers to achieve friendly relations of cooperation.