High alumina cement feature prominent, wide application, wide range of application industry coverage, is one of the high quality refractory. We are a professional refractory manufacturers, high degree of production automation, safe and efficient, stable and reliable quality, is worthy of the trust of quality manufacturers.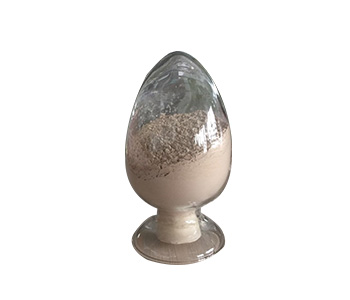 Applicable Industries
High alumina cement feature covering metallurgy, chemical industry, building materials, electric power, military industry, nonferrous metals, carbon industry and other high-temperature, super high temperature kiln and equipment refractory materials use requirements, products throughout the domestic market, and exported to Korea, India, Brazil, Jordan and other international markets, wide user praise.
High Alumina Cement Feature
1. Early strength characteristics: its early strength improvement rate is much higher than that of fast hardening Portland cement, which is suitable for emergency repair projects, but the late strength will be reduced, so it is limited to use in structural engineering.
2. Hydration heat large, and concentrated in the early release: suitable for winter construction, can not be used in mass concrete works and high temperature humid environment of the project. Because of several kinds of exothermic, suitable for low temperature curing concrete works.
3. Strong resistance to sulfate: in the hydration process, free calcium hydroxide is not separated out, but aluminum hydroxide gel is formed, and a protective film is formed on the particle surface. The resistance to erosion was reduced during the later crystal transformation. Therefore, it is suitable for engineering with the requirement of resisting sulfate erosion.
4. High temperature resistance: high alumina cement can be used as the cementing material of the heat resistant concrete, configured into the heat resistant concrete.
5. Good heat resistance: because of the high temperature of the production of solid reaction, sintering bonding instead of hydration, so that high aluminum cement at high temperature can still maintain a high strength.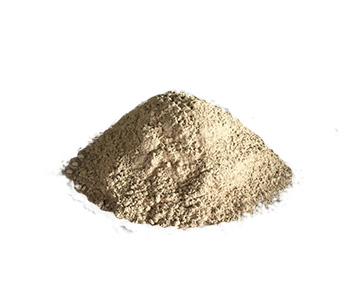 This series of refractory cement widely used in metallurgy, chemical, petroleum, electricity, machinery, building materials and other industrial kiln and high temperature equipment.