High alumina cement is also called aluminate cement, can also be called bauxite cement, the raw material is mainly bauxite and lime. High alumina refractory cement is prepared by calcining and grinding in accordance with a certain proportion to obtain hydraulic cementitious material, which is mainly used in refractory castable as a binder.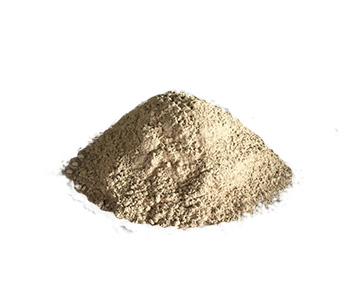 High alumina cement hydration heat, can not be used in large areas of concrete projects and humid, high temperature projects. It is mainly suitable for use in the environment of 5~35℃, in the refractory castable with a certain proportion of high temperature refractory cement, can make the refractory castable in the construction of rapid condensation, dense.
High alumina refractory cement has strong sulfate resistance. This series of refractory cement has a dense cementstone structure, the main component is low calcium aluminate, calcium oxide content is very little. It is suitable for engineering with high demand of resisting sulphate erosion.
This series of refractories has good heat resistance, and will always maintain the solid state under high temperature environment, and the strength of the cement will not change. However, the use of high alumina refractory cement is more demanding, because its early strength growth is fast, more suitable for use in the emergency rescue project, or the early strength of the project.
It is worth noting that, its alkali resistance is slightly weak, and alkaline solution contact will cause erosion, and the concrete aggregate contains a small amount of alkaline compounds will also cause erosion, so contact with the alkaline solution of the project, can not use high aluminum cement.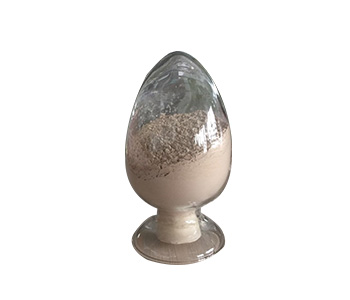 Zhengzhou Rongsheng Kiln Refractory Co.,Ltd. is professional refractory material manufacturer, our production experience is rich, the product quality is superior, welcome everybody to come to consult purchase.