Corundum mullite refractory castable is a kind of granular and powdery material made of refractory material and composed of a certain amount of binder and water. It has high fluidity, suitable for casting, and can harden without heating. Corundum mullite castable supply consists of refractory aggregate, powder, binder, admixture, water or other liquid materials. Generally in the use of the site by casting, vibration or tamping method casting molding, can also be made into prefabricated used.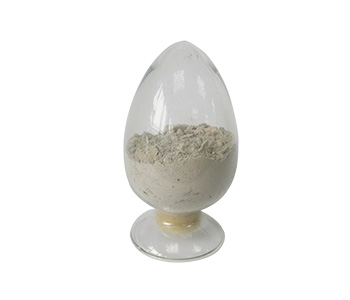 This series of refractory castables has the characteristics of high strength at high temperature, good thermal impact resistance and structural spalling resistance, good thermal shock resistance, high softening temperature under load, low creep rate at high temperature and good chemical corrosion resistance. Corundum mullite castable supply widely used in large and medium-sized cement kilns, coal injection pipe, kiln hood, cooling low wall, etc.
Corundum mullite castables is a kind of is given priority to with corundum and mullite refractory castable, which used as the main raw material, high-quality mullite clinker corundum powder as substrate, add pure calcium aluminate cement additives, explosion-proof fiber, agent, made from kyanite powder admixture, etc can be pouring construction not stereotypes refractories.
We are a high quality refractory castable manufacturer, long-term supply of all kinds of unshaped refractory, complete variety, variety, can be customized according to the kiln working conditions, affordable. Corundum mullite castable supply, stable and reliable quality, and many customers have reached friendly relations of cooperation, welcome to consult procurement, we will serve you wholeheartedly.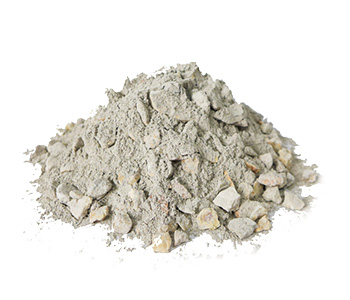 We are a company specialized in providing integrated services of engineering design and joint development of product supply for industrial kilns. Integrating r&d, engineering services and production, we provide extensive services for metallurgy, chemical industry, building materials, electric power, casting and other industries. We have been committed to the development and production of high quality refractory materials for many years. The main production of high and low grade refractory castable, refractory cement and a variety of refractory materials, (including low cement series, light insulation series) and a variety of shaped refractory products. The annual production of various refractory more than 20,000 tons, over the years the company with high quality refractory, excellent product quality, to ensure the longevity of the operation of the industrial furnace, cast one after another high-quality projects.