Mullite castable is a kind of high aluminum castable, it is made of high quality mullite and super fine powder as the main component of refractory castable. Mullite castable can be divided into heavy mullite castable and light mullite castable according to volume density. Different bulk density of mullite castable, the application of industrial kilns are also different. Of course, prices can vary to some extent.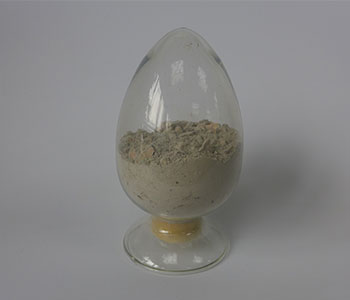 The mullite castable choose high quality mullite raw materials, high temperature stable performance and applicable to a variety of flame furnace, steam boiler, heating furnace, rotary kiln and other industrial kiln lining, can according to the needs of industrial kiln, processed into various special castable, such as corundum mullite castable, low cement mullite castable, steel fiber reinforced mullite castable, mullite castable wear-resisting and so on. Strong adaptability, excellent performance, welcome to buy.
Mullite as the main refractory aggregate of mullite refractory castable, has an important influence on the performance index of the mullite. Therefore, in the production of mullite castable, it is necessary to strictly control the particle size of raw materials and the proportion of formula, and strengthen the production process of mullite castable. Avoid failure due to errors.
The bulk density of mullite castable has an important relationship with the refractory materials and production process selected by the castable. The bulk density of mullite castable can be controlled according to the selected refractory material, the bulk density of mullite castable is one of the factors that affect the application of industrial kilns and the price of mullite castable.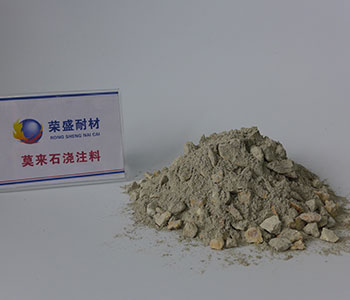 More refractory castable information at RS Refractory, we are a professional mullite castables manufacturer and supplier, can provide customers with a variety of specifications of refractory castable, rich production experience, strong technical force, factory automation production, convenient and fast, professional strong. Welcome to consult and purchase.