High alumina refractory castables is made of bauxite, cokestone as aggregate, silicon powder, calcium aluminate cement, water reducer, etc. It can produce high alumina castable with a volume density of 2.3-2.6g /cm3 and clay castable with a volume density of 2.2g/cm3 for customers to choose according to different use environment (design requirements) and choose the corresponding grade of aggregate.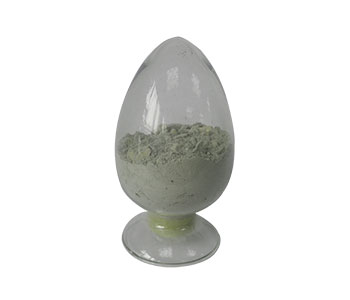 High aluminum refractory castable has high cold and hot strength, good wear resistance, heat shock resistance, anti-spalling, good volume stability at high temperature, long service life, etc. It is widely used in two-stage reformer, gas pipeline of gasifier, hydrogen reformer, sulfur recovery device, flue, cement kiln tail, kiln head cooling machine, blanking machine, etc.
High alumina refractory castables has been widely used and achieved good results, making significant contributions to the steel industry and other high temperature industries. The refractory castable with high aluminum and low cement is widely used in the lining of heating furnace, lining of ladle and middle coating, working layer of molten iron and lining of cement rotary kiln. There are many factors influencing the properties of high alumina refractory castables, such as powder, binder and dispersant. In addition, material quality and water content are also important factors.
It is worth noting that the water content not only reduces the total porosity of the high alumina refractory castables, but also speeds up the early hydration of aluminate cement, resulting in less bound water in the hydrate and an increased capacity per unit cementing, thus contributing to its strength at room, drying, and medium temperatures.At low temperature, the total porosity of high aluminum castable is close to that of ordinary castable, while at high temperature, the change of high aluminum refractory castable is not significant, and the increase of ordinary castable is nearly 4%.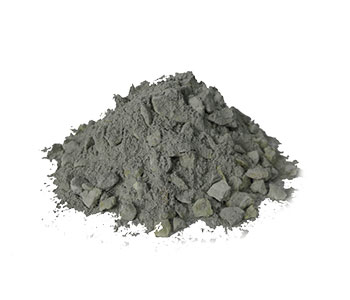 Zhengzhou Rongsheng Kiln Refractory Co.,Ltd. is professional refractory material manufacturer, with fully automatic production equipment, stable and reliable quality, welcome to purchase.