Low cement refractory castables preparation process requirements are very strict, so there are many factors affecting the performance, mainly ultrafine powder, aluminate cement, refractory aggregate and admixture. Refractory aggregate and water consumption are also important factors.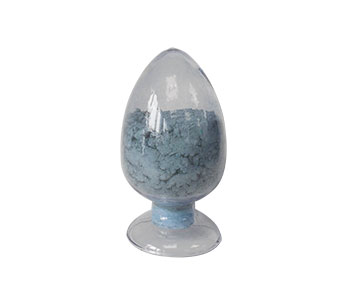 First of all, we know that the role of ultrafine powder on low cement refractory castable determines the performance of low cement series refractory castable pillar, it is no exaggeration to say, no ultrafine powder, there is no low cement series refractory castable. In low cement refractory castable, ultrafine powder plays the role of dispersing accelerator and structure compacting agent. The former makes the cement particles highly dispersed without flocculation, while the latter makes the microstructure micropores fully filled to enhance the strength. Ultrafine powder types include SiO2, a-al2o3, Cr2O3, ZrO2 and MgO. The specific surface area of SiO2 ultrafine powder is about 20m2/g, and its ergodic length is about 1/100 of that of cement particles, so it has good dispersion and filling property. With the increase of SiO2 ultrafine powder dosage, the strength increases and the fireproof decreases, and the appropriate dosage is ≥3%.
Aluminate cement variety, variety is different, the preparation of low cement refractory castables performance is also different. For example, when the mixture ratio and process conditions are basically the same, the dosage of ca-50 cement and ca-70 cement are 5%, and the compressive strength after drying, firing at 800℃ and 1100℃, respectively, the former is 45Mpa, 51Mpa and 59mpa, while the latter is 65, 70 and 74mpa respectively. This indicates that the performance of the low-cement refractory castable prepared by ca-70 cement is better than that of the low-cement castable prepared by ca-50 cement, but the cost is slightly higher.
The basic fit of castable remains unchanged, and the amount of refractory powder and cement is constant. The minimum amount of cement shall ensure sufficient strength at room temperature to meet the technical requirements of mold removal or hoisting of low cement refractory castables. The normal temperature compressive strength of this series of refractory castable is 15Mpa and 22Mpa respectively. Before 1100℃, the amount of cement is large, and the compressive strength after burning is high. At 1400℃ and 1500℃, the two are basically similar, and the amount of cement is slightly higher.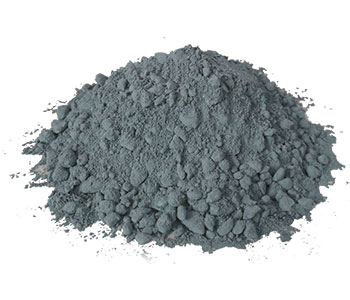 Finally, we are a professional refractory castable manufacturers, the production of a variety of unshaped refractories, full range of products, can be customized, welcome to consult.