The high strength wear resistant castable manufacturer is made of corundum or high quality bauxite clinker, silicon carbide, etc., as aggregate, and the introduction of a variety of micro powder, ultrafine powder, corundum powder and admixture as admixture.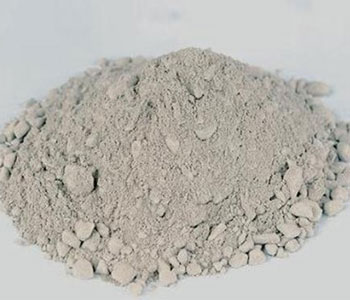 High strength wear resistant castable is often used as the distribution of CFB boiler, slag discharge tube, furnace dense phase area and furnace outlet, cyclone separator and inlet and outlet flue, feedback, slag cooler and other parts of complex structure, can be cast vertical mold and less vibration.
The wear resistant castable is made of optimized gradation design, with small wear resistance loss in use, high temperature strength and strong integrity, and with the addition of polymer, making the series of castable and base concrete bond firm.
Generally speaking, the important indexes of macrostructure of high strength wear resistant castable manufacturer are stomatal rate, water absorption rate, permeability, stomatal aperture distribution, volume density, true density, etc they are important indexes to evaluate the quality of refractory materials. In addition to the direct expression of their own meaning, these indicators are also closely related to other properties of high strength wear resistant castables, such as thermal shock resistance, slag resistance, mechanical properties, thermal conductivity, etc.
This series of refractory castable has the characteristics of high strength, scour resistance, good thermal shock stability and so on, the working temperature can be maintained above 900℃, welcome to consult and purchase.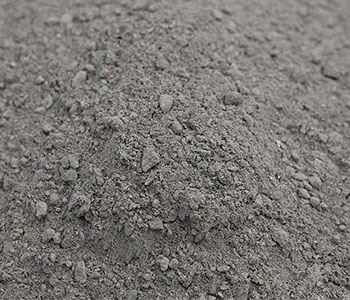 High strength wear resistant castable manufacturer, it with good flame retardant, low water absorption, good durability, long service life and other characteristics.It also has the advantages of simple construction, quick operation, easy to grasp, good integrity, easy to repair, and not easy to fall off. RS group sincerely welcomes people from all walks of life to our factory for investigation, consultation and procurement, and to establish a long-term cooperative relationship with us to achieve a win-win situation.