As is known to all, high strength wear resistant castable is made of corundum, silicon carbide, super grade bauxite as the main raw materials, with ultrafine powder, compound admixture. High strength wear resistant castable sales, with early high temperature strength, high temperature performance, volume stability, slag resistance permeability and corrosion resistance is very strong, erosion resistance, convenient construction, lining structure integrity strong characteristics. This series of refractory castable is a good wear resistant material for CFB boiler.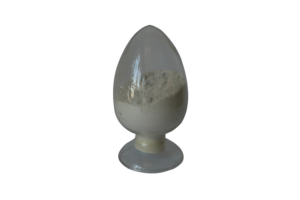 CFB boiler has the advantages of high thermal efficiency, low pollution emission, and wide variety of coal, most of which are used in thermal power plants and heating projects. Generally, the lining of the furnace is subjected to the strong scouring of dust for a long time at the temperature between 800℃ and 1100℃.
High strength wear resistant castable sales, high strength, good wear resistance, and with excellent construction. The wear resistance of this series of refractory castables is provided by wear resistant aggregate and high density matrix. In the process of use, the substrate and fine particles are first washed by high-speed dust, then the particles gradually emerge, and finally fall off.
Application scope of high strength wear resistant castable:
1. Power generation industry coal discharge ditch, coal scuttle, coal storage bunker, dry coal grid, dumper, dregs, water treatment, etc.
2. Chemical industry anti – corrosion ground, pump foundation, etc.
3. Coal industry gangue silos, media barrels, scraper, bucket, chute, screen funnel and other wear-resistant liner.
4. Iron and steel industry of blast furnace mixing bin, sintering bin, feeder, ball machine, etc.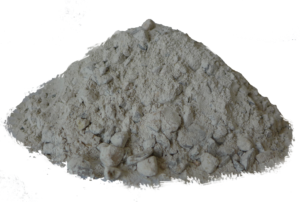 High strength wear resistant castable sales, cheap price, for the construction site of wear – resistant requirements is the preferred material. High strength wear resistant castable can be used by adding water and stirring on site, with good construction and workability. A certain thickness of anti-wear layer can be formed on the surface of the silo or groove by manual plastering, and the technical requirements can be reached after normal maintenance.
We are professional refractory material manufacturer, rich production experience, strong technical force, products are exported to more than 60 countries and regions, welcome to consult and purchase.