Zhengzhou Rongsheng Kiln Refractory Co.,Ltd. is an excellent low cement castable manufaturers, refractory materials with a wide range of Refractory materials. Based on the conditions of use of the heating furnace, we list the following characteristics of low cement castables applied to the heating furnace.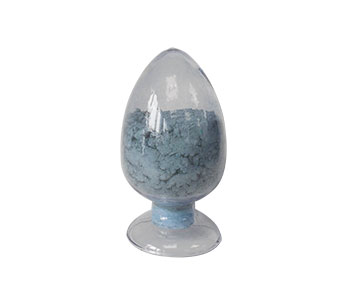 1. Excellent thermal shock stability
It is well known that the content of Al2O3 in low cement castables is 55%-67%. The compressive strength after drying and firing at 1400℃ are 15-30mpa and 40-65mpa, respectively, which have excellent thermal shock stability and are high quality refractory castable products.
2. It has the property of micro-expansion
In the low cement refractory castable to add an appropriate amount of expansion agent and containing aluminum and silicon materials. It is conducive to the use of micro-expansion, to prevent the generation of cracks.
3. Excellent sintering performance
The series of refractory castable through the production process by adding the right amount of sintering agent and other materials. During the use of 1000-1350℃, the working layer of the wall can be effectively sintered and formed into a whole, so as to fully adapt to the working conditions of its double-sided heating.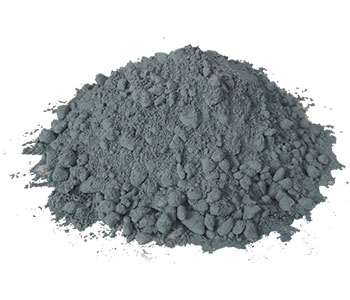 We are a professional low cement castable manufaturers and can provide customized services according to the physical and chemical indexes provided by customers. Welcome to consult with us.
Prior to construction, according to the technical requirements of the drawings, the furnace steel structure, datum line, holes and other parts should be inspected thoroughly and carefully. Also, clean up the debris in the casting area to make sure it is clean and tidy.
Low cement castable manufaturers, production of refractory castable have excellent thermal shock resistance, strong slag resistance and corrosion resistance, good fluidity and low water requirement for molding. Low sintering temperature improves the performance after heat treatment.
We are high quality refractories manufacturers, complete qualification certification, product quality, export more than 60 countries and regions, welcome to consult and purchase, we will serve you wholeheartedly.