Calcium aluminate cement is one calcium aluminate or two calcium aluminate as the main mineral composition of cement. It is made of natural bauxite or industrial alumina and calcium carbonate in accordance with a certain proportion through calcination or electrofusion.It is also made of bauxite fused with limestone.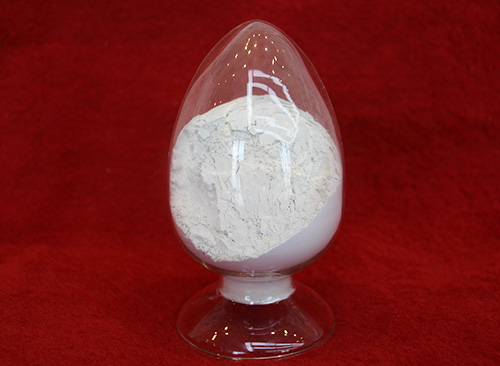 The calcium aluminate cement can be divided into ordinary calcium aluminate cement and pure calcium aluminate cement according to its chemical composition.The setting rate of calcium aluminate cement is also related to curing temperature.According to the phase change of calcium aluminate hydrate during heating, it is very important to choose proper curing conditions.The hydration of the refractory cement varies with curing conditions.
This series of refractory cement is mainly used as the binder of refractory castable and refractory injection. Calcium aluminate cement is widely used in various high-temperature kilns, with the advantages of high temperature resistance, stable performance, high purity of raw materials, high aluminum content, quick and convenient construction, scientific proportion, automatic production line, customizable, etc.Fully meet the customer's customized needs.
The calcium aluminate cement is suitable for lining and repairing materials of boiler, blast furnace, hot blast furnace, heating furnace and other high temperature kilns. It can also be used in metallurgy, petroleum, chemical industry and other industries.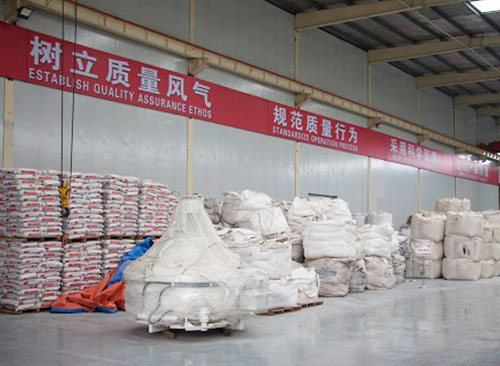 Our company has more than 20 years of experience in refractory production, production, research and development, sales, construction in one of the refractory manufacturers.Equipped with fully automatic production workshop, can also be customized according to customer requirements, welcome to the needs of customers to consult,inspection, procurement, we will provide you with the most professional, the best quality service.