Our factory product low cement refractory castables is made of high quality aluminum aggregate, powder and high efficiency binder. With high temperature resistance, erosion resistance, peeling resistance, thermal shock stability, set most of the advantages of refractory castable in one. It also has the characteristics of high density, low porosity, high strength, low wear, heat shock and corrosion resistance.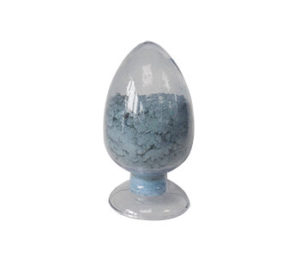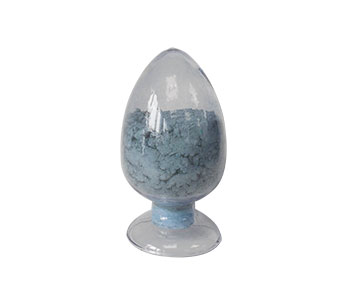 Low cement refractory castable has a use good effect. Widely used in large cement kiln decomposition furnace, kiln door hood, rising flue, cooling machine, such as high temperature, alkali corrosion and other parts. The binder commonly used for low cement castable is aluminate cement, and the amount of cement can affect the overall service performance, high temperature strength, corrosion resistance of the castable.
Generally speaking, aluminate cement as the binder of refractory castable, CaO content less than 2.5%, can be referred to as low cement refractory castables. A castable with a CaO content of 1.0-2.5% May be called an ultra-low cement castable. Low cement castable is a kind of high-grade refractory castable, because the CaO content in cement is low, so called low cement castable.
Low cement refractory castables is mainly used in heating furnace, various heat treatment furnace, electric furnace cover, shaft kiln, rotary kiln, blast furnace outlet, ladle, ladle and other lining. This series of refractory castable is in the production process, through the adjustment of the formula, reduce the CaO content, improve the overall performance of low cement castable, increase the service life of the lining.
Compared with ordinary refractory castables, this castable has the advantages of less water consumption, low porosity, moderate temperature strength, good resistance to spalling and erosion. Has been successfully used in power plant boiler, petrochemical, steel industry heating furnace.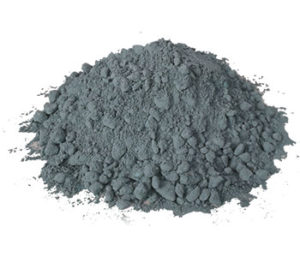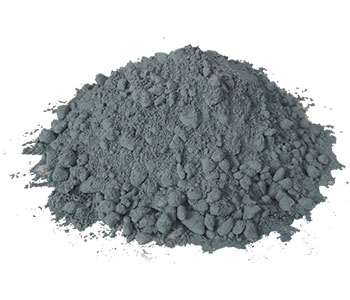 Zhengzhou Rongsheng Kiln Refractory Co.,Ltd. is professional low cement refractory castables manufacturer, production of various refractory materials more than 200 kinds, export more than 60 countries and regions, welcome to consult and purchase. We will provide you with quality, comprehensive and considerate service.