Calcium aluminate cement is calcium monoaluminate or calcium dialuminate as the main mineral component of cement.It is made of natural bauxite or industrial alumina and calcium carbonate
according to a certain proportion, through calcination or electrofusion.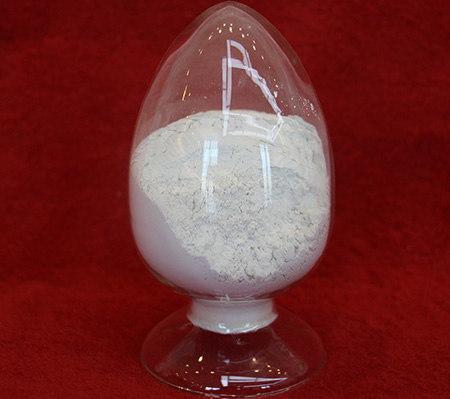 The setting rate of this series of refractory cement is also related to curing temperature.With the increase of curing temperature, the condensation and hardening speed of CA2 mineral is accelerated, while CA mineral is somewhat abnormal. It is faster at about 20℃, slower at 30℃, and faster when it is higher than 30℃.According to the phase change of calcium aluminate hydrate during heating, it is very important to choose proper curing conditions.
As a refractory cement used widely in refractory field, it has many good performances such as high temperature resistance, high strength, sound thermal and shock resistance.
It is properties and performances, calcium aluminate cement is usually utilized in many industries such as metallurgy industry, chemical industry, petroleum industry, and so on.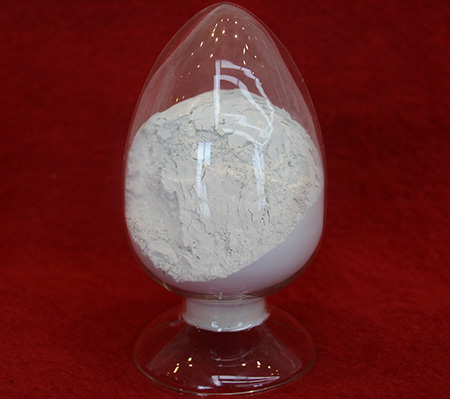 Zhengzhou Rongsheng Kiln Refractory Co.,Ltd.as a refractory materials manufacturer in China, has the high reputation among the same industry. RS has a large number of teams to serve customers, the most direct contact with the customer's are sales team, and the technical service team. Welcome to consult, purchase refractory materials.