Steel fiber refractory castable used in boiler and furnace outlet, top, side wall and other parts. Widely used in steel, metallurgy, chemical and building materials industries. Steel fiber refractory castable sales, use method and concrete basically consistent. After the formulation and raw materials are mixed and processed evenly, the vibrator is used for compaction, and then it can be cured and heated. According to the different conditions of the site, the construction quality of refractory castable also needs to be guaranteed.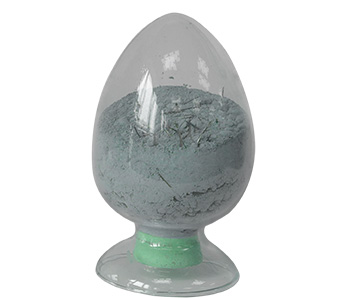 Steel fiber castable has obvious characteristics, high strength, good toughness and good thermal shock stability. It also has the characteristics of anti-spalling and strong abrasion resistance, and is widely used in cement rotary kiln kiln mouth, cooling machine, coal jet pipe, decomposition furnace, preheater and other parts.
This series of refractory castable is mainly used in the parts where the temperature ladder variation is easy to cause the damage of furnace wall. Steel fiber refractory castable sales, the use of special grade bauxite clinker as clinker, high quality bauxite clinker and corundum powder as the matrix, ultramicine powder and other composite materials as a binder and additives, plus stainless steel heat resistant steel fiber made.
In addition to the conventional high temperature wear resistance, in addition, a certain amount of heat-resistant stainless steel fiber is added in the ingredients to prevent the swelling of the aggregate and matrix in the material under high temperature, and the change of temperature when the furnace is started and stopped, which causes the destruction of the furnace wall.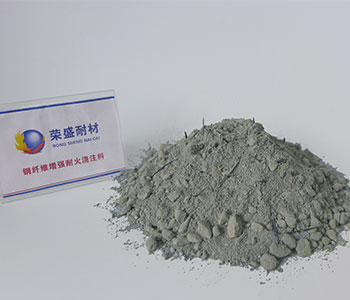 Steel fiber refractory castable sales with high strength high temperature resistance, impact resistance, thermal shock resistance, good wear resistance and other characteristics. It belongs to hydraulic refractory castable.
That's all we have to share today, and I hope it helps. If you want to know more about refractory castable, please feel free to contact us.