Steel ladle castables manufacturing are mainly made of high aluminum and silicon, with high melting point, low thermal stress, good stability, good slag resistance, high thermal stability, strong resistance to alkaline slag erosion and other characteristics. And it has remarkable effect on the resistance of melt erosion. Steel ladle castables are suitable for high temperature parts of industrial kilns, permanent lining of ladles, and other non-ferrous metal smelting systems.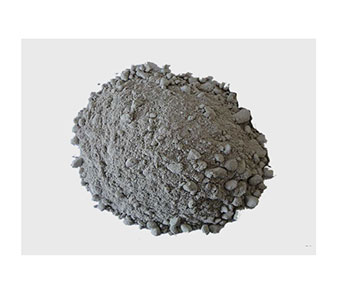 Steel ladle castable are mainly used on large, medium and small ladles. The refractory castable product has long service life, safety and stability, and is an ideal refractory for ladle. This series of refractory castable has high refractoriness, guaranteed quality safety and good use effect. Customers can customize the drawing, digital processing, high automation degree of production equipment, high precision, welcome to consult.
The steel ladle castables manufacturing are used in steel mills and foundries for pouring molten steel in front of open-hearth, electric or converter furnaces. It has good explosion-proof performance, high temperature strength, slag corrosion resistance and erosion resistance.
According to the technical scheme of steel ladle castables manufacturing provided by the customer, we can design the thickness of ladle lining, install pouring mould according to the thickness of ladle lining, and conduct pouring construction according to the construction scheme of refractory castable. After pouring, the mould will be removed after curing and baking, and then put into use. Welcome the majority of users to consult.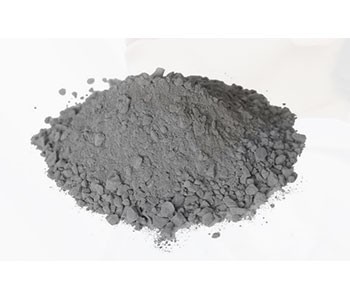 Zhengzhou Rongsheng Kiln Refractory Co.,Ltd. Production and processing of a variety of unshaped refractory, product performance is good, can be customized, mechanical construction, liner integrity good, high service life advantages. Welcome to our factory to visit and negotiate with the majority of users, our refractory products of high quality, safe and reliable use, qualification certification is complete, welcome to contact us.