The steel ladle castable sales produced by henan Rongsheng Kiln Refractory Co.,Ltd. Has long service life, low price, high quality and large production capacity, which can be ordered in batches.
Steel ladle castable is a refractory material used in lining of ladle. Aluminum and magnesium castable is used for overall pouring and can also be used for partial repair. In addition, the aluminum and magnesium castable used in ladle can be processed into various castable materials containing magnesium and aluminum spinel according to different formulations, such as: ordinary aluminum and magnesium castable, high aluminum spinel castable, alumina and magnesium oxide castable and corundum spinel castable. Generally speaking, steel ladle castable is corundum spinel castable.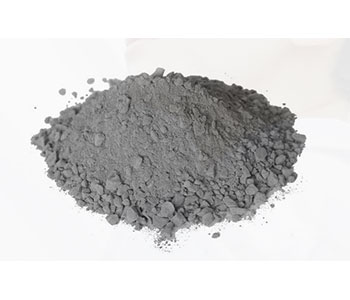 Steel ladle castable is made of high purity fused corundum as the main refractory material, the matrix is mixed with high purity magnesium-aluminum spinel, and an appropriate amount of binder, admixture and other magnesium-aluminum castable made by uniform mixing. As the lining of ladle, it is mainly used in small and medium-sized ordinary continuous casting ladle and ladle permanent liner.
Steel ladle castable sales, widely used in alkaline ladle environment, stable thermal shock resistance, high temperature environment volume stability, good abrasion resistance, wear resistance.
The steel ladle castable of RS group is used as the lining, which has obvious advantages, stable and reliable product quality, good overall casting effect, and is not easy to fall off and peel off. Construction time is short, can put into use quickly. Easy maintenance and repair, effectively reduce the cost of steel ladle material, long service life.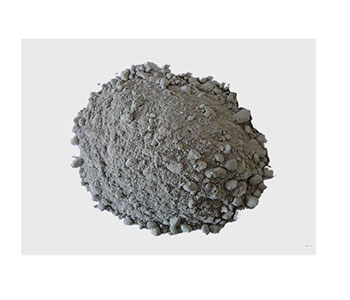 Steel ladle castable sales are generally used for small and medium-sized ladles. For 100 tons of ladles contracted by RS group, 300mm thickness shall be poured. The amount of ladle castables used at a time is about 30-40 tons. Welcome to consult, purchase, we will serve for you wholeheartedly.