High alumina mortar is mainly calcium aluminate, alumina content of about 50% clinker, belongs to aluminate cement. High alumina mortar advantage outstanding, it belongs to hydraulic cement, the main mineral composition is calcium silicate.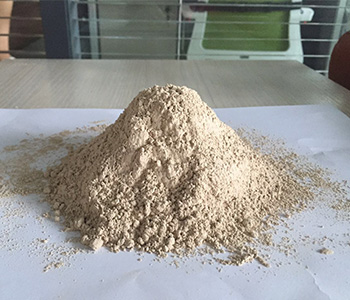 High alumina mortar advantage:
1. Fineness: the finer the cement particles are, the larger the specific surface area is, the faster and more sufficient the hydration reaction is, and the earlier and later the strength is higher.
2. Setting time: in order to ensure that there is enough time in the construction to complete the mixing, transportation, molding and other processes, the cement initial setting time should not be too short; After construction, hope cement can harden as soon as possible, produce strength, so final setting time should not be too long.
3. Volume stability: the uniformity of the volume of cement slurry during the setting and hardening process is called volume stability of cement. If the volume change is not uniform, that is, the volume stability is poor, prone to warpage and cracking, reduce the quality of engineering and even accidents.
High alumina refractory mortar lining for baking, to pay special attention to the slow baking. If there is still a lot of steam coming out after 350 degree heat preservation, the heating rate should still be slowed down. Under the condition of poor ventilation and difficult discharge of water and gas, the insulation time should be extended appropriately. And when baking with heavy oil, to prevent heavy oil spray in the furnace lining surface, in case of local blowout. When using wood to bake, direct contact with the flame often causes local heating too urgent, should be protected. Still have the cooling that is to refractory cement furnace lining also should slow, avoid forced ventilated.
The high alumina mortar advantage is obvious, because it has excellent characteristics of quick setting, high strength, high temperature resistance, one day strength can reach 80%, fireproof can reach 1450 degrees, fireproof concrete strength can reach 55MPa, is one of the excellent high temperature binder materials in industrial kiln engineering. High aluminum mortar is the main raw material for preparing unshaped refractory. Gypsum bauxite expansive cement, self – stress cement and other special purpose cement. It also plays an important role in construction, repair, resistance to sulfate erosion and winter construction.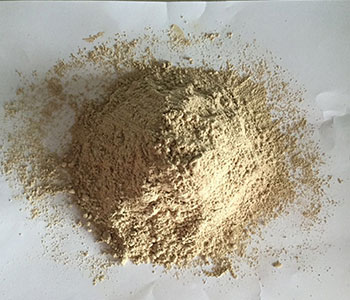 Zhengzhou Rongsheng Kiln Refractory Co.,Ltd. is professional production refractory factory. With many years of manufacturing experience, strong technical force, complete product categories, sincerely welcome all users to come to our factory to visit and purchase, we will serve you wholeheartedly.