Ladle is a container which plays a very important role in the process of steelmaking. In order to improve the service life of ladle and reduce the consumption of refractory. Steel ladle castable has been developed from amorphous to unshaped refractory by variable and amorphous. Steel ladle castable price concessions, reliable quality, welcome to consult.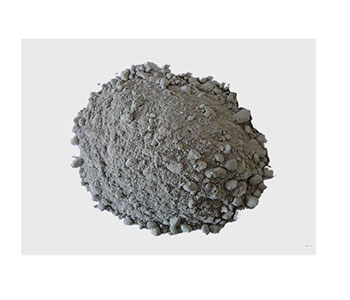 From the aspects of economy, labor saving and environmental protection, pouring construction has become an effective ladle construction method. This method also promoted the development of ladle. Steel ladle castable is mainly used on large, medium and small ladles. Long service life, safe and stable, used for large ladle (100T) integral lining, up to 200-260 times, is an ideal ladle refractory.
This series of refractory castable main additive materials, such as: pure calcium aluminate powder, oxide ultrafine powder, silica sol, alumina sol, phosphate, phosphorus, alumina or multi-purpose pure calcium aluminate cement, polyphosphate and oxide ultrafine powder. I plant steel ladle castable price concessions, high degree of production automation, welcome to consult procurement.
It mainly uses high aluminum, silicon and so on. It has the characteristics of high melting point, low thermal stress, good thermal stability, good slag resistance, high thermal stability, strong alkali resistance and corrosion resistance. Good corrosion resistance to all kinds of polymers. Suitable for high temperature part of industrial furnace, ladle permanent lining, can also be used in other non- ferrous metal smelting system.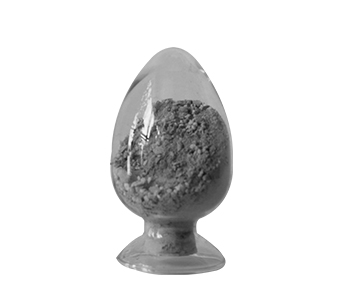 RS group mainly produces a variety of refractory materials, complete varieties, production of steel ladle castable price reasonable, quality stability and reliability, worthy of customer trust.Our fire resistance products are widely used in metallurgy, building materials, electronics, military and other industries. Over the years, we have established a good relationship of mutual trust and cooperation with our customers. We committed to and production of high quality refractory products, constantly developing new products. To meet customer demand, the products have been exported to more than 60 countries and regions. We can still according to the drawings provided by the customer, customized services, welcome to consult and purchase.