Clay castable manufacturing is clay clinker and fine powder as the main raw materials, and then mixed with micro powder additives, cement and other binders made of bulk materials. Clay refractory castable mainly used for filling the gap between the furnace throat steel brick and the shell and the bottom of the bottom of the furnace water cooling pipe secondary irrigation layer.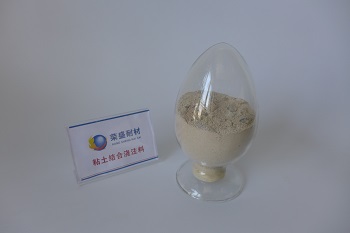 Clay refractory castable is mainly used for the lower screed of the bottom water-cooled tube or the internal clearance of the steel brick in the furnace throat and the clearance between the steel brick and the furnace shell.
Generally speaking, clay castable manufacturing is made of refractory clay clinker as aggregate, adding aluminum oxide powder, soft clay binder, according to the proportion of the formula, mixed by mixer for more than 5 minutes. The service temperature is generally 1300-1450℃. It is widely used in the lining of soaking furnace and steel rolling heating furnace, various heat treatment furnace, boiler, shaft kiln, rotary kiln, blast furnace, electric furnace, converter and other industrial kilns.
This series of refractory castable has good high temperature performance, high strength at normal temperature, excellent flaking resistance and good plasticity. It is the high-quality refractory castable trusted by customers. Welcome to consult, investigate, purchase.
When clay refractory castables is stirred, the powder is stirred evenly first, and then the aggregate is stirred evenly. Add the stirred powder into the aggregate and mix again. Control the stirring time. The time should not be too short. The stirred clay castable is packed in a ton package with additives and binders and then encapsulated. The packed castable shall be stored in the warehouse for date identification and moisture-proof and waterproof treatment. During construction, pay attention to the vibration time and vibration mode, strictly control the water consumption. Control the baking process after pouring, forbid to heat up too fast, prevent the construction body from cracking.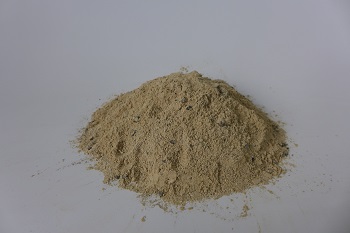 We are professional refractory castable manufacturer, clay castable manufacturing the production equipment automation degree is high, the construction experience is rich, obtains the customer consistent high praise, welcome everybody to come to the consultation purchase.