Corundum castable is a refractory castable composed of corundum aggregate and powder and binder. Corundum refractory castables has higher mechanical strength and abrasion resistance than high alumina refractory castable and mullite refractory castable. It is mainly used as lining material of various kilns, such as boiler, blast furnace hot blast furnace, heating furnace, ceramic kiln and so on.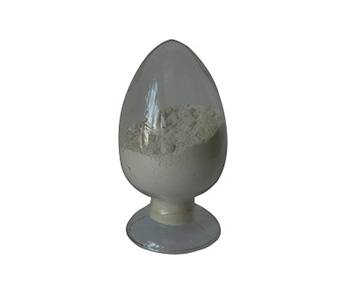 The content of Al2O3 of rigid jade refractory products is more than 90%. The refractory products with corundum as the main crystal phase are made of dispersant, coagulant and stainless steel fiber, which are then compounded in strict accordance with the formula. It has high temperature strength, wear resistance and erosion resistance, high thermal conductivity, thermal shock resistance, corrosion resistance, good sealing performance, quick setting early strong and other characteristics. Corundum castable is generally made of industrial alumina or bauxite after sintering or electric melting, so industrial use belongs to artificial corundum, but the density and hardness of artificial corundum are relatively large, the use effect is also relatively significant.
Corundum refractory castables is widely used in circulating fluidized bed boiler, metallurgy, petrochemical, thermal power industry and other fields. This series of refractory castable can also be customized according to customer requirements. Corundum castable is mainly made of fused corundum and then compounded with a variety of fine powders and high-efficiency additives. The main features are high strength, good volume stability, excellent corrosion resistance, not affected by H2,CO and other reducing gases.
The corundum refractory castables are selected according to the use position and temperature. The specific types can be divided into chromium corundum castables, zirconium corundum castables, brown corundum castables, composite corundum castables, etc. Generally speaking, the chrome castable is mainly used for the lining of carbon black reaction furnace and coal-water slurry gasifier, and the operating temperature is generally above 1700℃. Zirconium corundum castable is mainly used in glass kiln and has the advantage of strong resistance to glass erosion. Brown corundum castable has good wear resistance and can be used for coal injection pipe in power plant, boiler lining, rolling furnace sliding rail, etc. The compound corundum castable is a compound corundum castable which is made by adding specific materials according to the different temperature and environment. Generally used in cement rotary kiln, non – ferrous metal melting furnace and steel industry.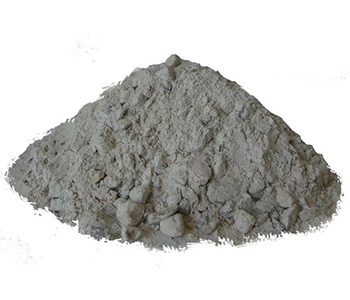 This series of refractory castable shall be stirred by a forced mixer, with each bag as a whole unit, and then mixed with multiple bags according to the actual amount. When the temperature is low or high, heating or cooling measures must be adopted to meet the requirements of the construction temperature. After the corundum castable is mixed with water, the construction must be completed within 30 minutes. It is strictly prohibited to mix the castable back with water or mix it with water twice.