High alumina refractory castable price preferential, convenient construction, wide range of use. We have professional service and construction team, for many furnace construction quality and safety escort.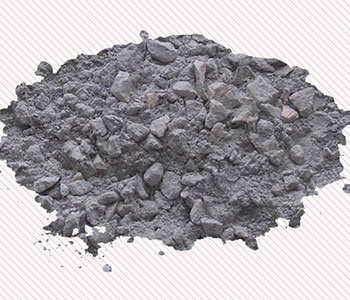 High alumina castable is high alumina raw material as aggregate and powder, adding binder made of high quality refractory castable. It has excellent mechanical strength and good thermal shock and abrasion resistance. It is mainly used as lining of boiler, blast furnace hot blast furnace, heating furnace, ceramic kiln, etc.
High alumina refractory castable price is cheap and low in cement content, which reduces the production of low melt in the material. Finally, the product's fire resistance, high temperature strength and slag resistance are improved.
It is worth noting that the mixing water consumption of high alumina refractory castable is only about half of that of ordinary castable, so the compactness of castable is improved and the porosity is reduced. After curing, less cement hydrate is generated. During heating and baking, there is no large amount of water leakage, reducing the intensity medium temperature. And with the increase of temperature, the material is gradually sintered and its strength is continuously increased.
The high alumina refractory castable price of reasonable and its solidification time is determined according to its physical and chemical indexes. The solidification time of high aluminum castable is different with different physical and chemical indexes. Regarding the solidification time of high alumina refractory castable, the customer can communicate with the manufacturer in advance to determine the required solidification time so as not to delay the construction process.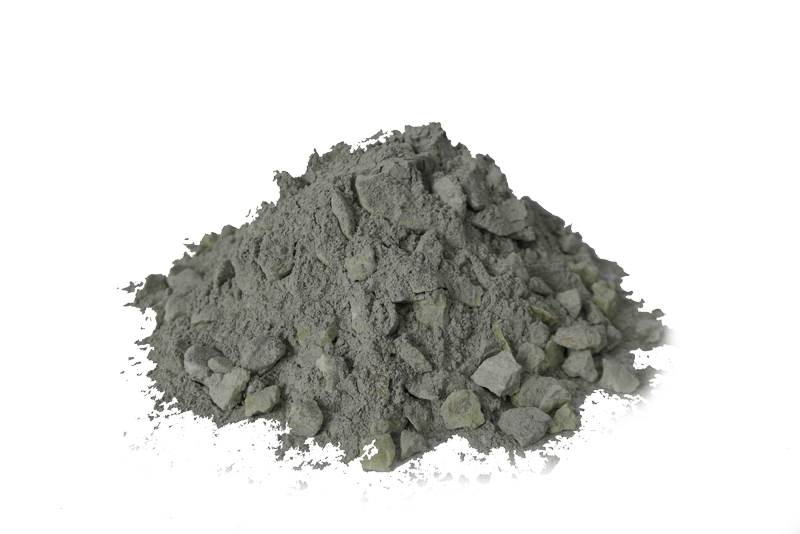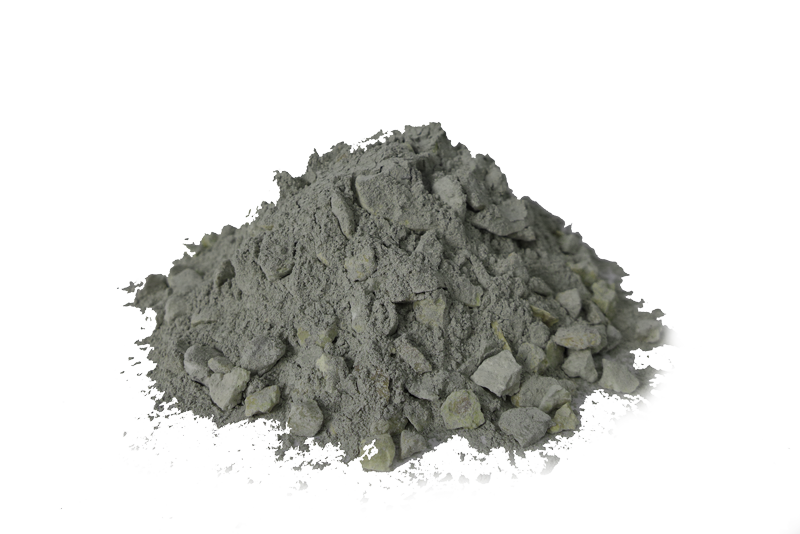 We are refractory castable manufacturer, product quality is superior, the price is reasonable favorable, is worthy of the customer trust. Our refractory products are exported to more than 60 countries and regions in the world, customer praise, welcome to consult procurement.