We are a low cement castable supplier, specializing in the production of a variety of high fire resistance, high strength, reliable quality of unshaped refractory. Low cement refractory castable is mainly used in metallurgical, petroleum, chemical, machinery and other industrial kilns.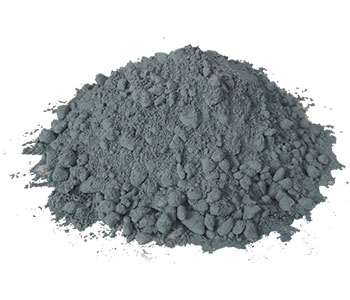 Low cement castable has a wide range of applications, mainly applicable to melting aluminum furnace, static furnace furnace wall, top, bottom, etc., can also be used for aluminum water bag, flow groove, smelting equipment and high temperature furnace lining and other parts.
This series of refractory castable has high fire resistance, excellent high temperature performance, high strength, high medium and high temperature strength, and has high quality characteristics such as anti-spalling and anti-scour.
The low cement refractory castable produced by RS group are composed of high strength aggregate, high temperature resistant powder materials and admixtures, which are composed of a variety of polymers, reducing the amount of cement and optimized grading design. This series of low cement castable supplier has the characteristics of minimum wear resistance loss, high temperature strength, arbitrary molding, strong integrity, simple construction process control, excellent construction performance and so on. And because of the addition of high polymer, the bond with the base concrete is firm, the economic benefit is remarkable.
Low cement castable advantage:
1. High strength, high wear resistance, shock resistance, erosion resistance and oil permeability resistance;
2. Good flame retardant, low water absorption, high and low temperature resistance;
3. Good durability and long service life;
4. Simple construction, quick operation and easy to grasp;
5. Good integrity, easy to repair, not easy to fall off;
6. Non-toxic, tasteless, green and environmentally friendly, no physical damage to the operator.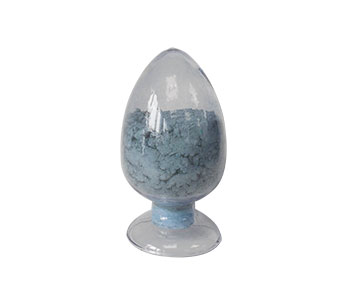 We are a high quality refractories manufacturers, is low cement castable supplier, the production of a variety of refractory products exported to all over the world, has been customers praise and trust. We sincerely welcome customers who have refractory material requirements to contact us, we will give you a timely reply.